3 Tips For Finding The Perfect Wedding Photographer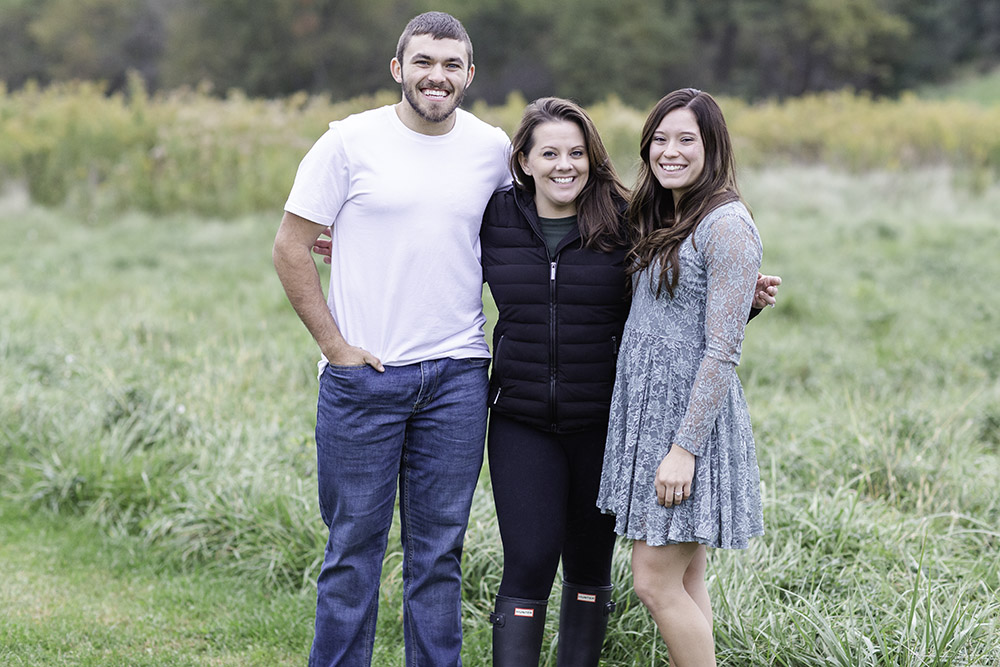 You've gotten engaged, you've picked out your wedding venue, you've chosen your bridal party. The next thing on your list is finding a photographer. 
It's so important for you to find a photographer that you love.You'll be spending a lot of time with your photographer so it's important for personalities to match! You'll want to find someone that makes you feel comfortable especially in front of the camera. Do your research and start looking for a photographer early. Most photographers book up to 12 month in advance. 
Ask for referrals.  It's always a good idea to ask friends and family for referrals. Friends who have already gone through the process with a professional will be able to give you an honest opinion about the experience. While referrals are nice to have, remember that not everyone's expectations and style is the same. Even with referrals you want to make sure that you still do your research.
Look at portfolios and social media accounts. Most photographers have a portfolio on their website and social media accounts. Take some time and check them out. Especially social media accounts like Instagram. Not only will this give you a look into their portfolio, it will also help you get a sense of who they are and their personality.
Do your research.  I know I keep repeating this phrase but seriously, it's so important for you to not only click with your photographer but to also like the style that they shoot. If you tend to lean towards light and airy images, you're going to want to find a photographer that shoots that style.
Read this post for questions to ask when looking for a wedding photographer.  
Happy planning!
Kellie