5 Things To Do After Getting Engaged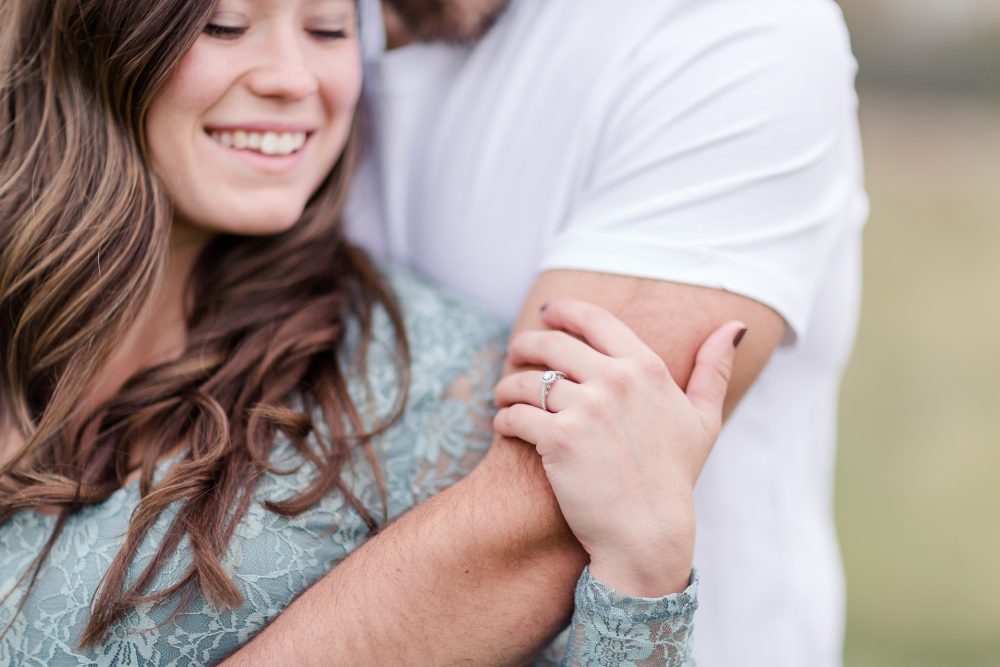 So, you've just gotten engaged! Congratulations! Planning a wedding and a future with your person is such an exciting time but where do you start?
Here's a list of 5 things you should do after getting engaged.
Set a date! This is probably one of the first things couples do, as it should be. Think about what time of year you would like to get married. Each season has its own set of challenges so make sure that you take those challenges into consideration when choosing a date.
Book your venue! Your venue is the setting for all your other wedding planning. Your venue will determine how many guests will be invited, catering menu and even your decorations.  When looking at venues and thinking about your wedding photographic needs think light! Rooms with lots of natural light, bright white backdrops. When photographing portraits look for a  nice area outside that's away from distractions and clutter.
Hire your priority vendors like photography, catering, music and more. Many vendors are booked up to a year in advance. As soon as you get a date and venue set, get the vendors set as well! This way you can relax and enjoy the rest of your planning!
Choose your wedding party! I love that a wedding brings friends and family together to celebrate. What better way to celebrate then having your best girlfriends standing next to you as you marry your guy! The sooner you ask your crew, the sooner they can help with any other planning!
Set up your wedding website! I love wedding websites! I think its suck a great idea and you can create one on The Knot. A wedding website gives guests need to know information like times of events and directions, you can also personalize it. Post your engagement pics on the website along with a little story of how you met.
To help you plan, I created a wedding checklist so you can keep track of all your information!
Download the wedding checklist here. 
Wanna Chat? Hit the contact button! 
Happy planning!
Kellie