Alyssa
2018
Yorkville High School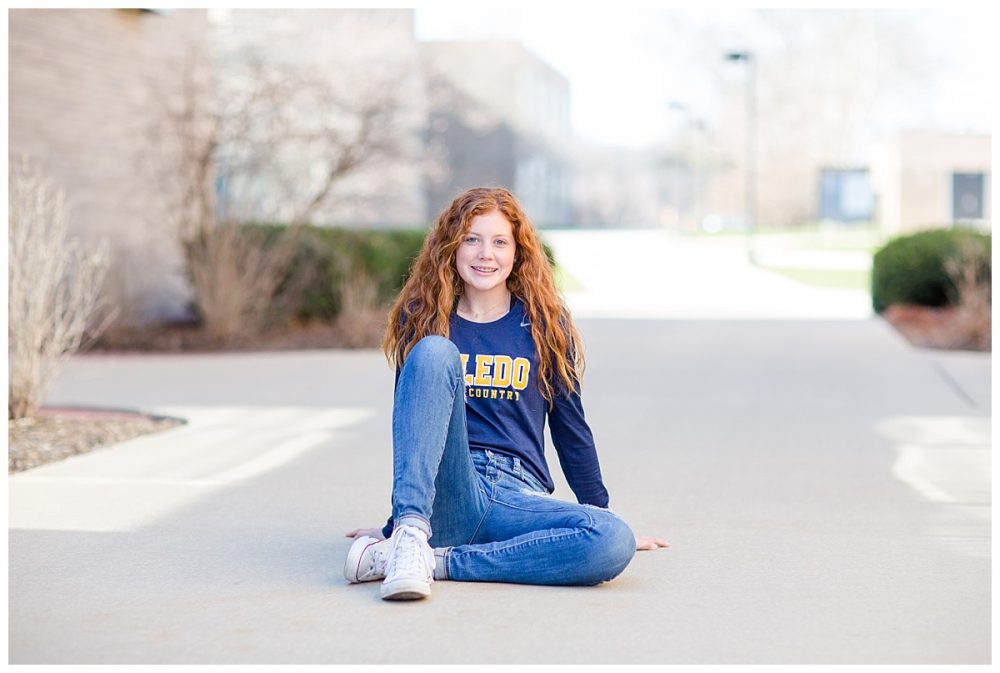 I got the chance to hangout with Alyssa at the Waubonsee Community College campus. Alyssa is such a sweet dedicated girl! She's an all star cross-country runner for Yorkville and earned a scholarship to the University of Toledo. I always give my seniors a questionnaire. Here are some of the questions I asked Alyssa and her answers.
Extra curricular activities: Cross Country, Track, Student Council, National Honor Society, Student Ambassadors, and Band
College you plan to attend
College: University of Toledo
College Major: Exercise Science (Physical Therapy)
Favorite High School memory: Nike Cross Nationals in Portland Oregon
What are you most looking forward to in the future? Being able to become a physical therapist and work with people that have disabilities.
What advice would you give to under classmen? Get involved in clubs inside and outside of school, they create so many opportunities!
Are there any activities or volunteering you do outside of school?I help out with Children's Liturgy at church.
What kinds of things do you enjoy doing outside of school? Being outside, Working at Foxy's Ice-cream, Relaxing, being with my friends
What are your favorite tv shows? Bones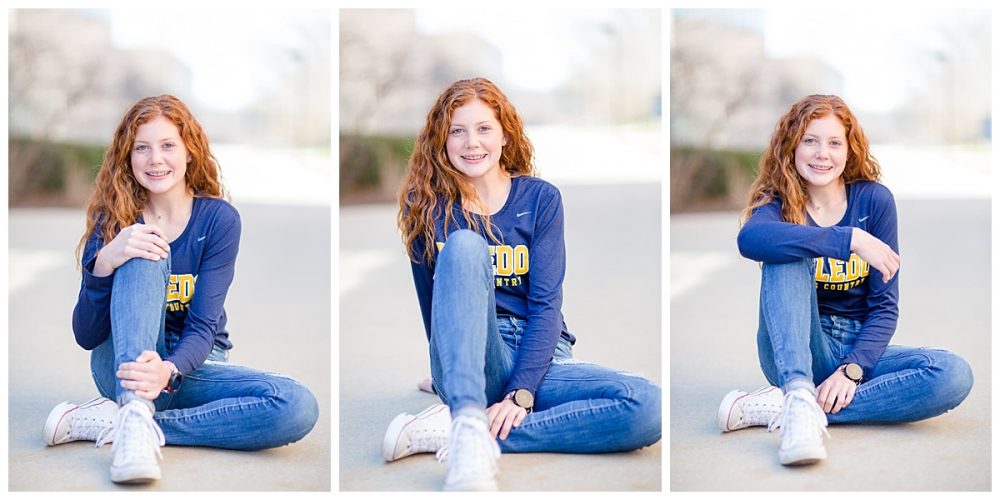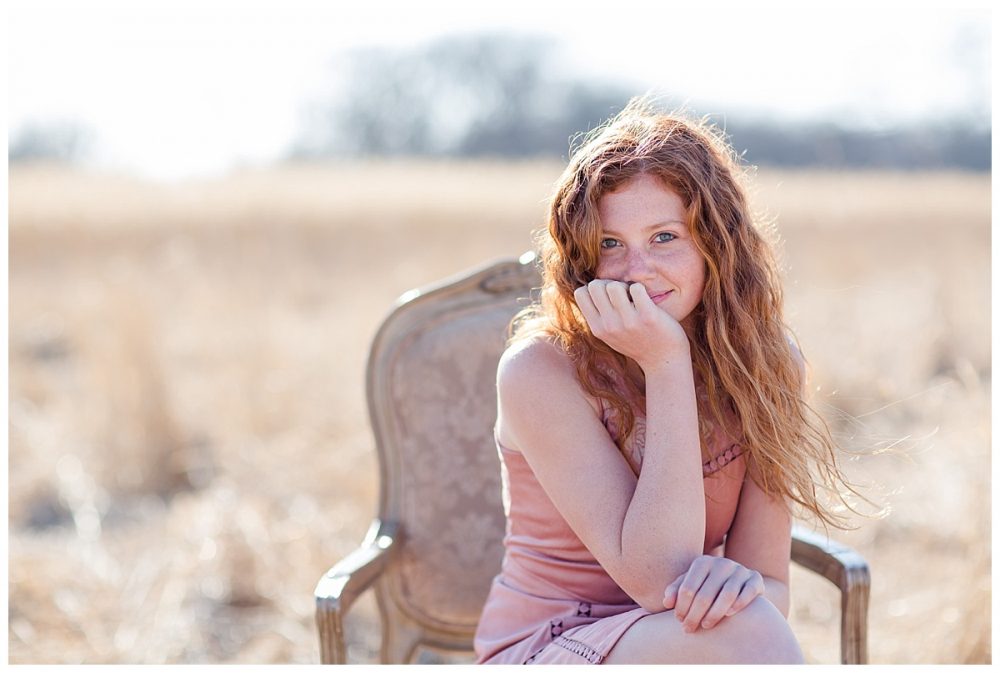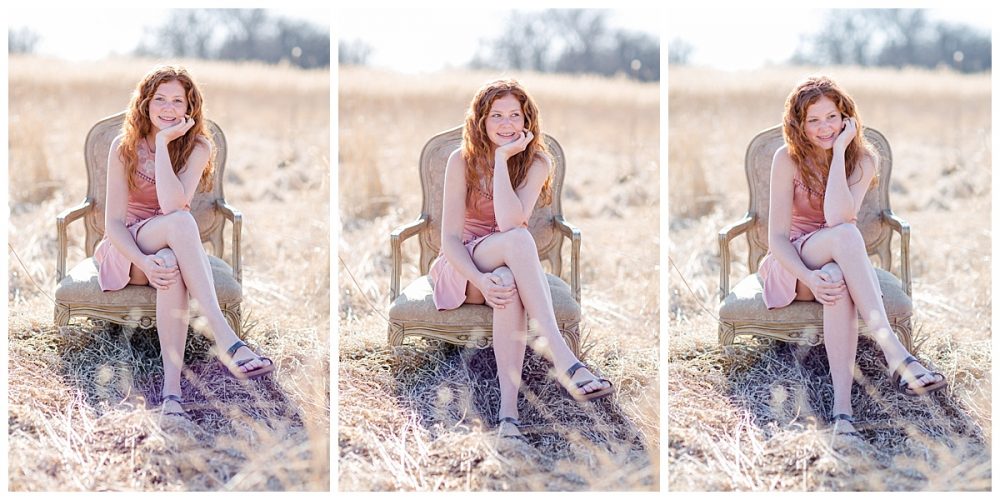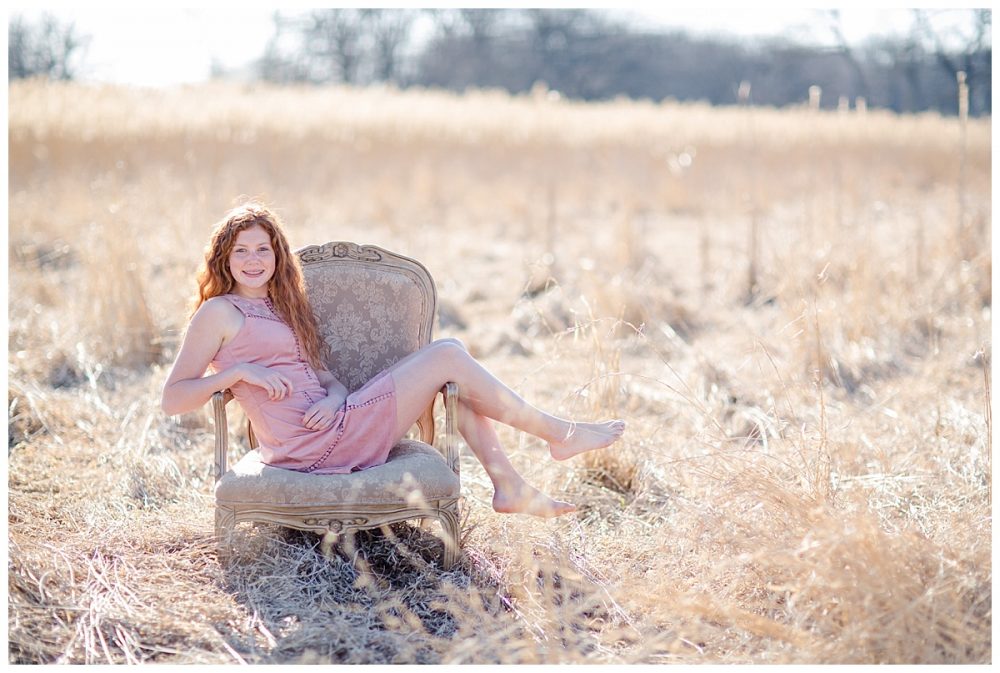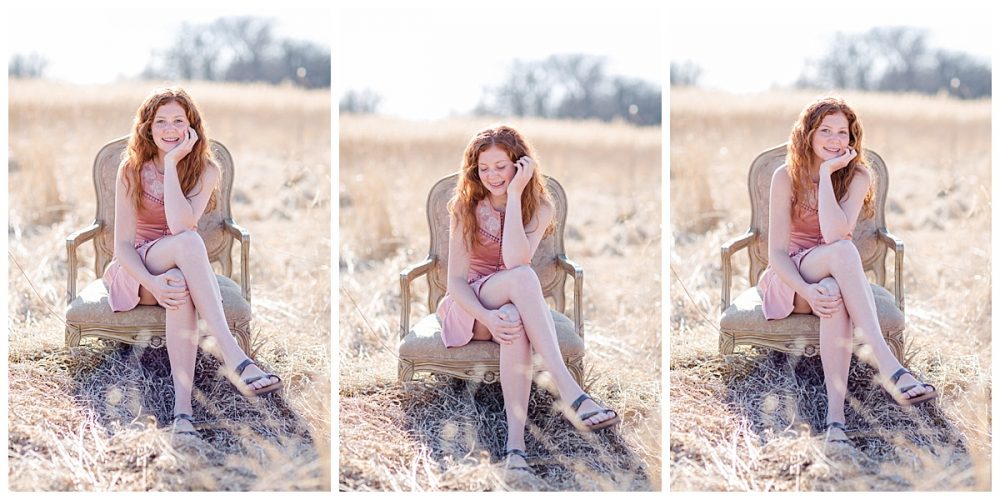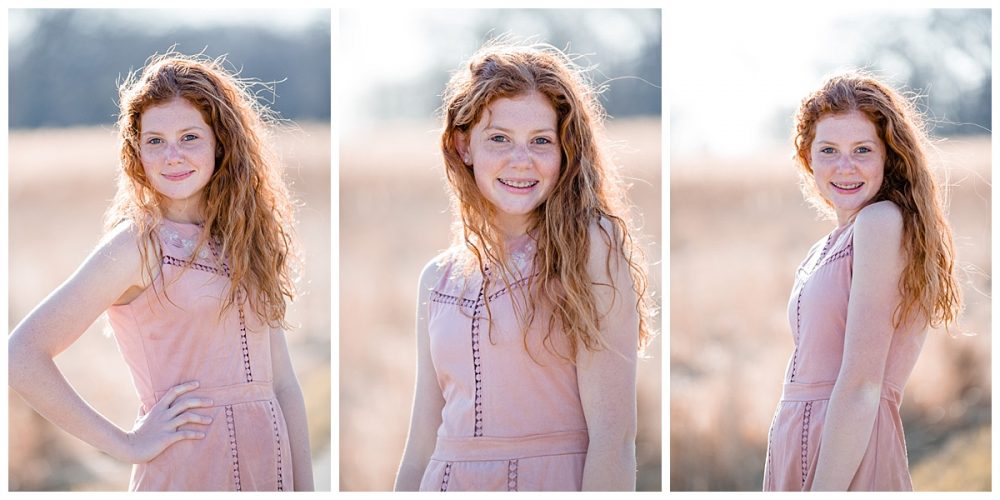 Congratulations Alyssa on graduation! I wish you the best of luck on your new adventure! I'm sure you're going to crush it!