At the beginning of the month I got to spend some time taking pictures for a CMV fundraiser. I had no idea CMV even existed until I was asked about doing pictures for the event. CMV stands for Cytomegalovirus. Coming into contact with the virus is actually common and it's usually harmless to most people but the CMV virus can cause severe diseases in babies who are infected with CMV before birth.
A little guy named Axel and his family put on the fundraiser. Axel was born with congenital CMV. He has moderate/severe brain damage, calcifications on the brain, cysts on the brain, bilateral profound sensorineural hearing loss, Cochlear implants, optic nerve hypoplasia, global developmental delay, and motor delay which lead to him needing a feeding tube. He receives 6 therapies a week currently his development is consistent with a 3 month old. Axel will be turning one this month.
CMV can be avoided when mothers are educated and precautions are taken. According to the National CMV foundation you can avoid the CMV virus by not sharing eating utensils, avoiding saliva when kissing a child, and washing your hands throughly. You can learn more about CMV and how to prevent it here: https://www.nationalcmv.org/default.aspx
Here are a few pictures from the fundraiser.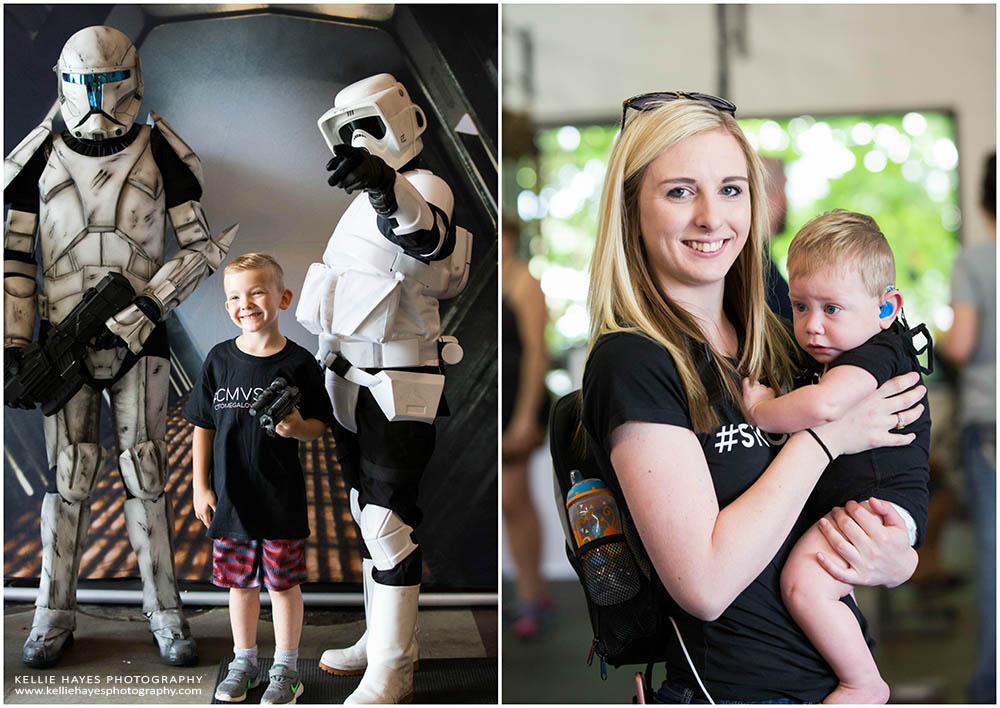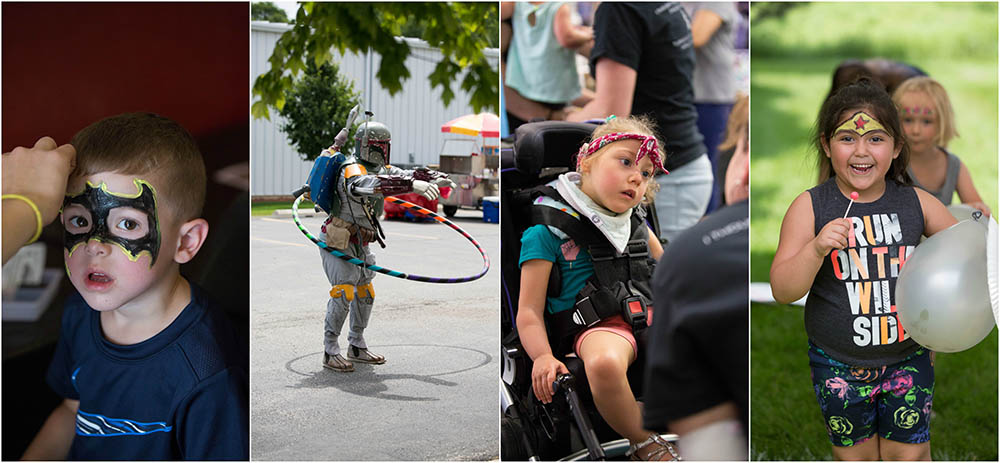 SaveSave
SaveSave