Stefanie and Lincoln are neighbors of mine. When Stefanie called one day asking about a session and asking if I could do it the next week I was a little suspicious. I said something to my husband about wondering if she was pregnant and if she was wanting to do an announcement. I started pinning ideas on pinterest and I was planning all sorts of cute things. As the date got closer Stefanie never said anything. The day of the shoot I packed up a couple of props for the announcement just incase. The whole shoot they never said anything about being pregnant so we just talked and took pictures and laughed. As the session was nearing an end I was being a little snoopy and started asking questions about future plans when they finally said "we're pregnant." (Insert me here with this gigantic smile on my face saying I knew it!) I explained to them how I had a hunch and that I even brought some props. So, last minute we did a quick little shot announcing the pregnancy! I couldn't be more excited to be able to photograph this amazing moment for them!!
I also want to say a huge thank you to them because in all the excitement I accidentally locked my keys in my car and they were nice enough to give me a ride home!
Congrats on this new journey guys!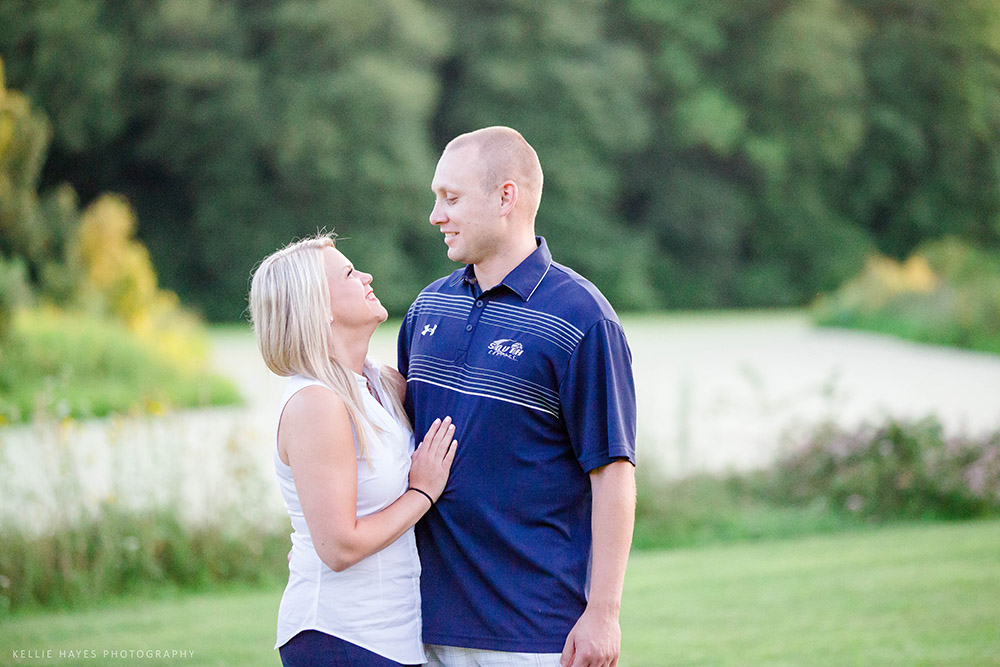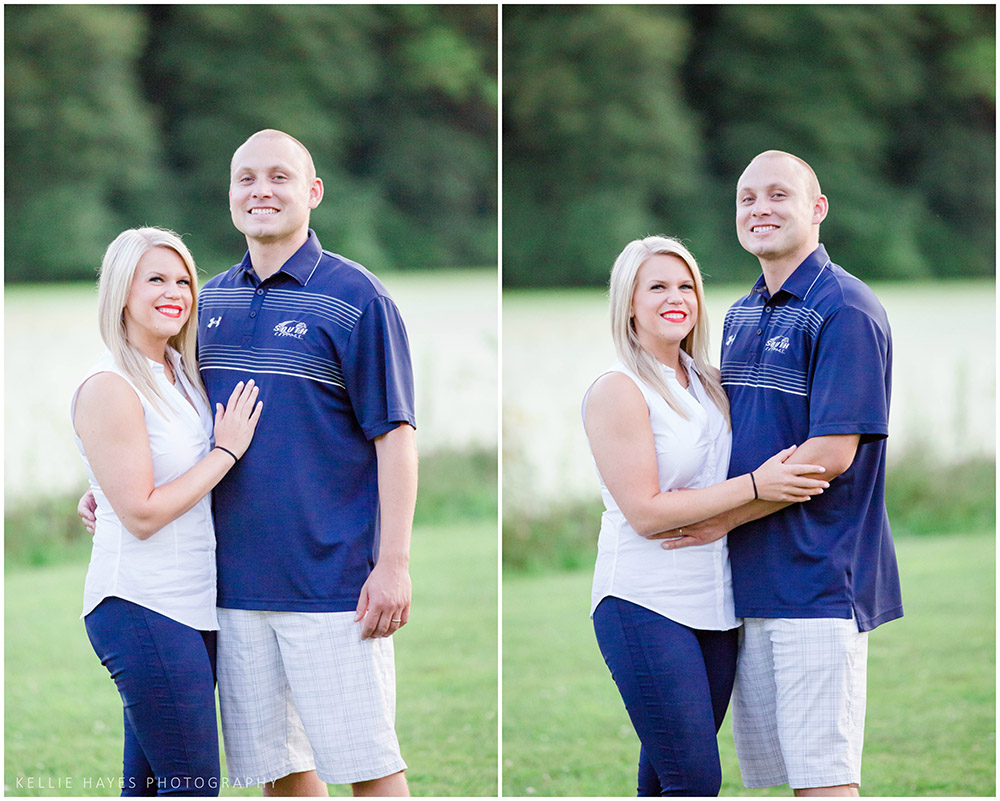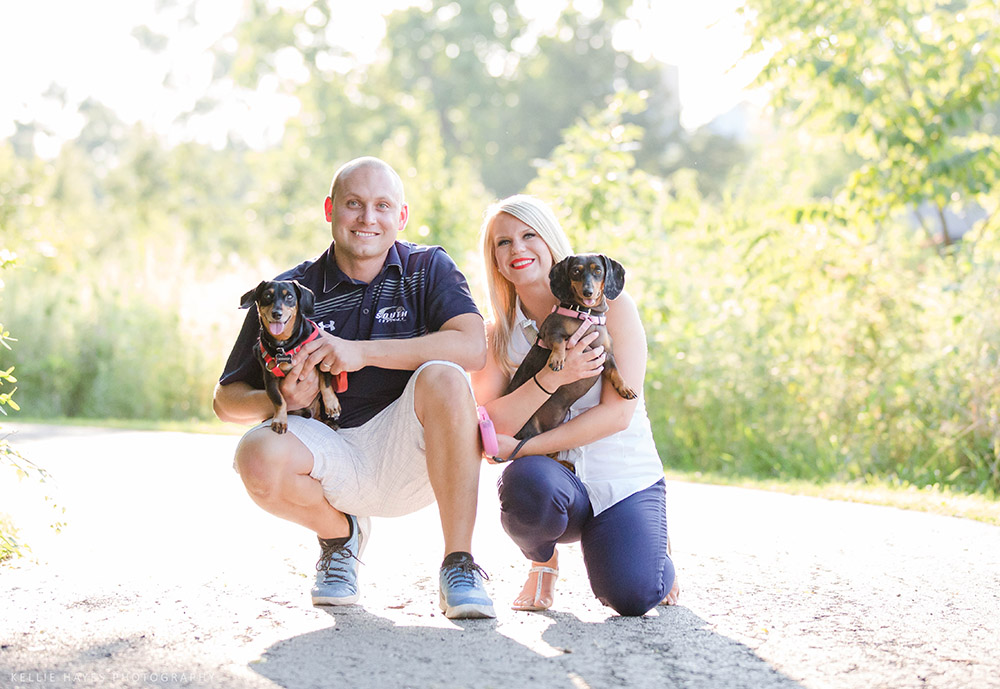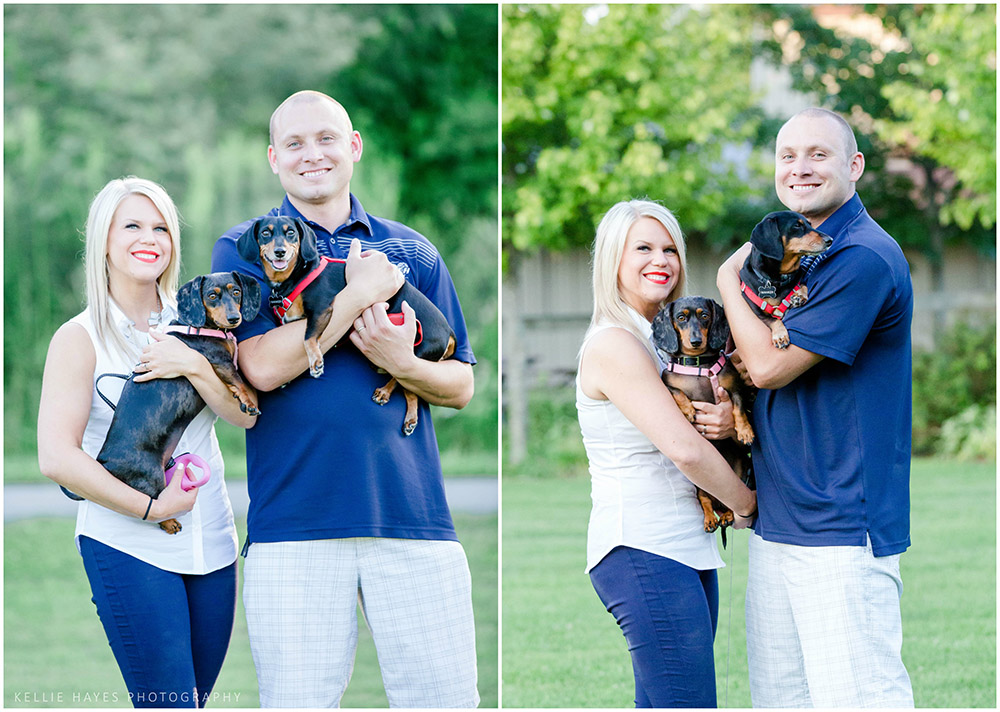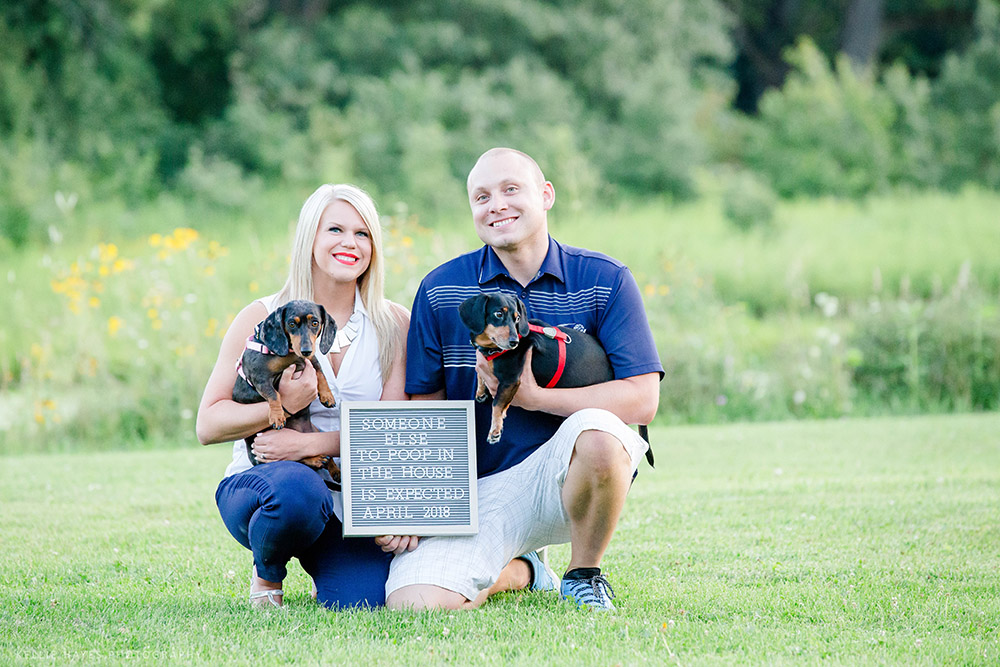 SaveSave
SaveSave
SaveSave