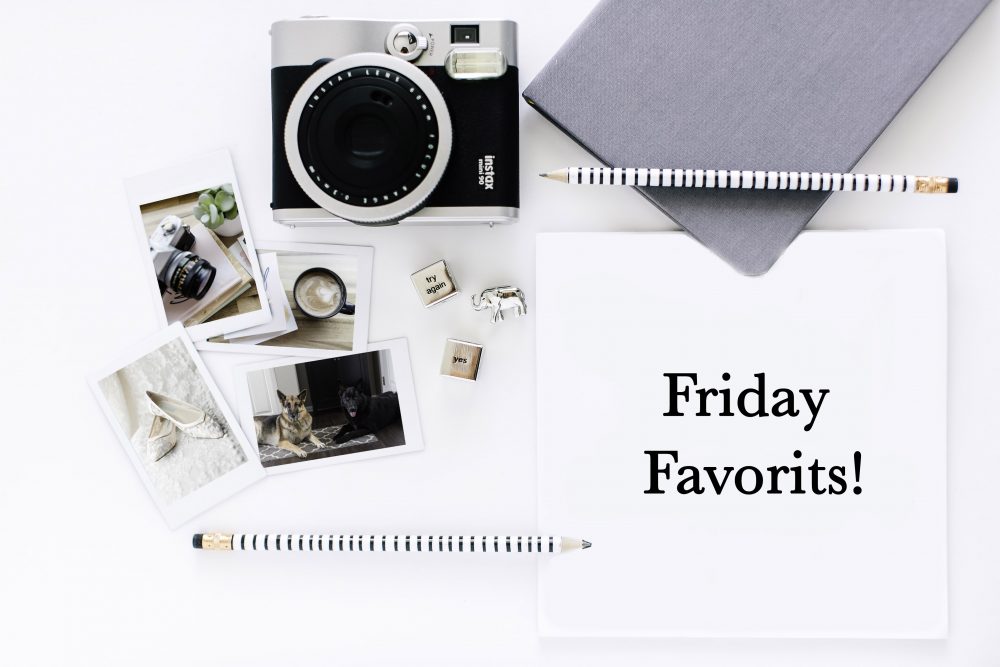 I thought it would be cool to do a Friday favorites series! Every Friday I'll let you guys know what I'm loving that week.
I thought this would be a good way to get to know each other!
Here are my Favs this week
Girl Wash Your Face-I know I'm super slow to jump on the band wagon but I'm finally reading Girl Wash your Face by Rachel Hollis. I'm seriously loving it. I love the way she speaks about her struggles and how she over came them. I love how funny and down to earth she is. I just bought Girl Stop Apologizing and I can't wait to start that!    
Body Love– Ok, so I'm addicted to Rachel Hollis at the moment. I listen to her podcast and while listening the other day she had a woman on by the name of Kelly Leveque who is a celebrating nutrition coach. I really liked everything she was saying and it was totally making sense. Body Love is a book that she wrote and though I just got it in the mail yesterday and haven't had a chance to start it, I'm excited to check it out this weekend.  
Warm weather– Guys! It was like 60 degrees the other day. It's rained a lot…like most of the day but when I wasn't raining I had the windows wide open. There's nothing I love more then a clean house and fresh air. Seriously makes my heart so freaking happy.     
Prints– I just had some of my favorite sessions printed and I'm in love! I'll be displaying them in frames in my office. I can't wait to get them hung up. I'll show you guys a pic when I get them up. Let me know if you guys wanna see an office tour.  
That's it for this week! 
Tell me what you're loving this week below in the comments! 
See ya next week! 
Kellie