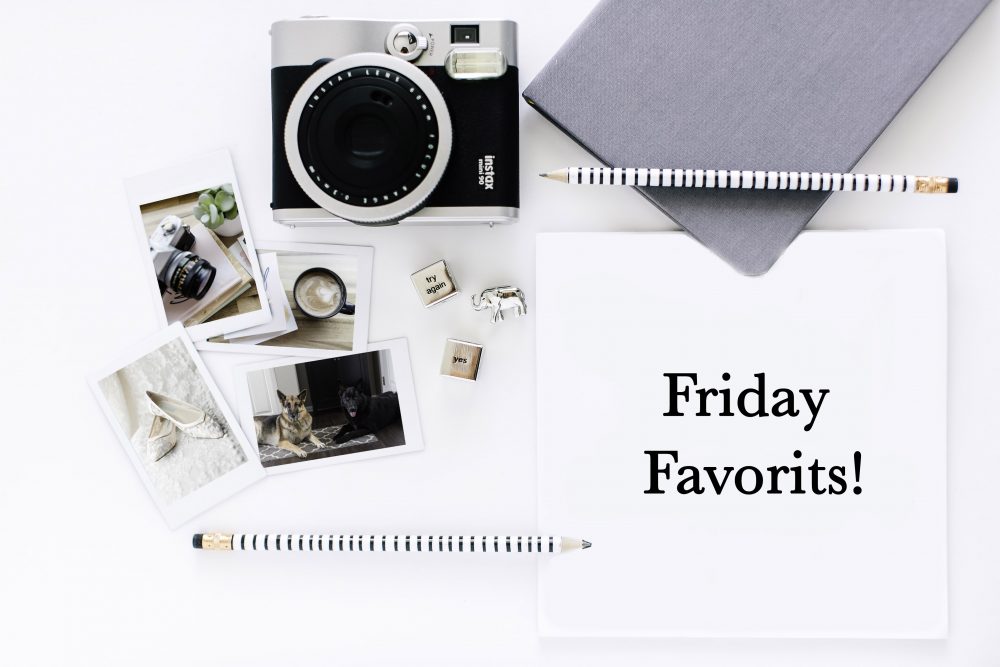 I thought it would be cool to do a Friday favorites series! Every Friday I'll let you guys know what I'm loving that week.
I thought this would be a good way to get to know each other!
Here are my Favs this week
Getting back into the gym-I haven't been consistent with the gym in a LONG time. I'm trying to get back into going at least 3 days a week. I'm starting out really slow because of my surgery and because I'm out of shape. It feels really good to be back though. I just feel better mentally and physically.     
Randell and Beth–Raise your hand if you watch This Is Us. I'm totally obsessed and let's me honest, who wasn't upset last week thinking that maybe this was the end of Randell and Beth. SPOILER ALERT: I'm so glad it's not the end and they showed the future Randell and Beth still together. I was seriously having some anxiety of it! LOL
My Business Course– I mentioned a little while ago that I had invested in a business course with one of my all time favorite photographers. It's a year long course and there's a new topic every month. I'm learning so much and I love working on my business. I want to be able to connect with you better and I love learning how to do that! 
That's it for this week! 
Tell me what you're loving this week below in the comments! 
Wanna chat? Hit the contact button! 
See ya next week! 
Kellie