Happy Anniversary
15 years married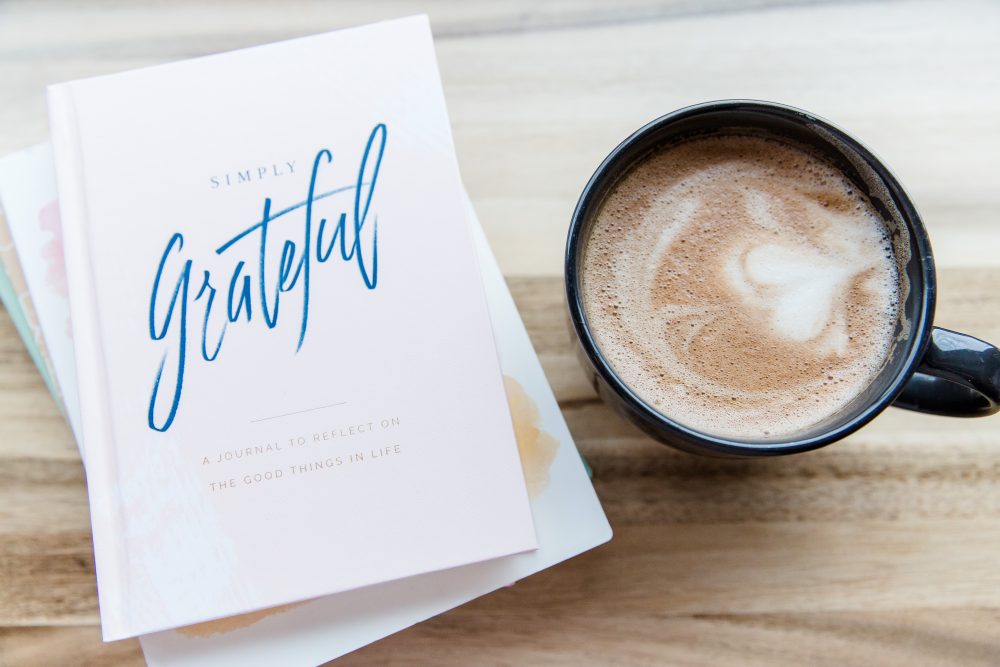 This week my husband Chris and I are celebrating 15 years together. I can't believe it's been that long. Weird how it doesn't seem like 15 years but then at the same time seems like we've been together for forever. I would like to say it's been one easy ride but it's taken a lot work, especially in our early years of figuring each other and life out.
We met through a mutual friend. Our first date was awkward at the beginning but then as the night went on we both started to open up. We spent the weekend together and after spending that time together, I knew I was going to marry him.
Marriage isn't always easy and it isn't always fun but when you're with the right one you learn to grow together. We've taught each other a lot and I think we've grown to be better people because of each other.
What does 15 years look like for us?
It's never going to bed without the other one.
It's lunch dates and handholding.
It's making time for each other.
It's respecting each other.
It's kissing each other when we first get home.
It's arguing and making up.
It's patience and forgiveness.
It's random texts though out the day that say "thinking about you"
It's funny cat memes and cute dog videos
It's always having your best friend with you.
Being married to Chris has been the best time of my life. Even through the hard days, I wouldn't change a thing. I can't wait to see what the next 15 years brings.
Tell me, what's your favorite part about being with your person?
Talk to you soon!
Kellie