I photographed these guys at the beginning of the summer last year. We decided to get together and do another shoot. Not only have I grown as a photographer but these guys were even more comfortable in front of the camera this time around! I love hanging out with these two. We workout at the same gym so we don't normally see each other outside of gym clothes. I love when these two get dressed up! What a good looking couple! Not to mention, knowing these guys made it much less awkward when I did a slow motion dive off the ladder I was standing on into some water…But for images like these, I'd fall over all the time!
We met up in Sugar Grove at the Waubonsee Community College campus and walked onto The Gilman Trail. I am such a sucker for a beautiful sunset and an open field, not to mention I'm a sucker for love and these guys are all kinds of in love!
I think we are going to have to meet up regularly to take pictures cause these guys are just too damn cute!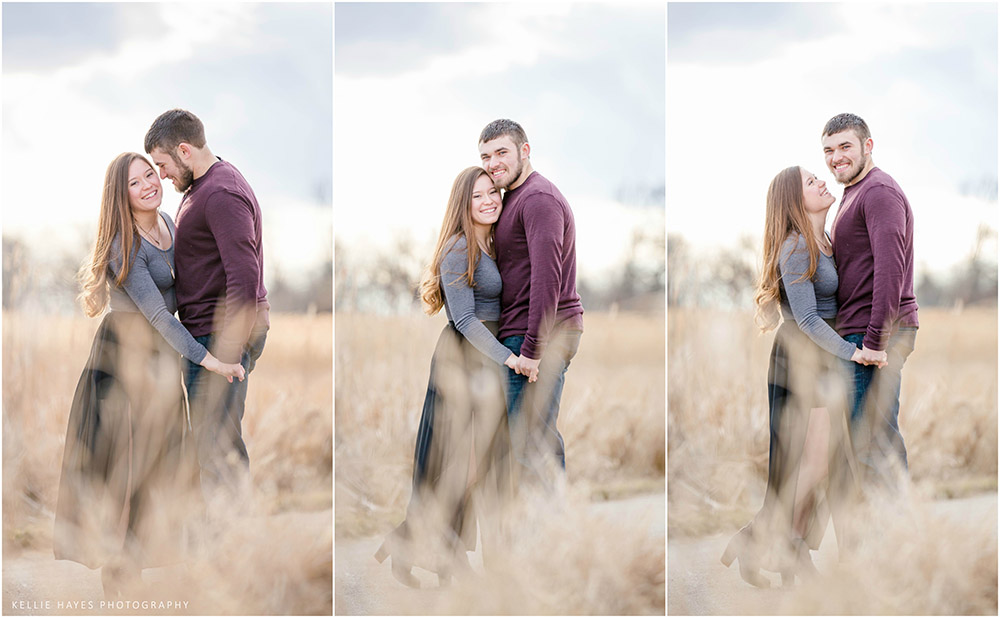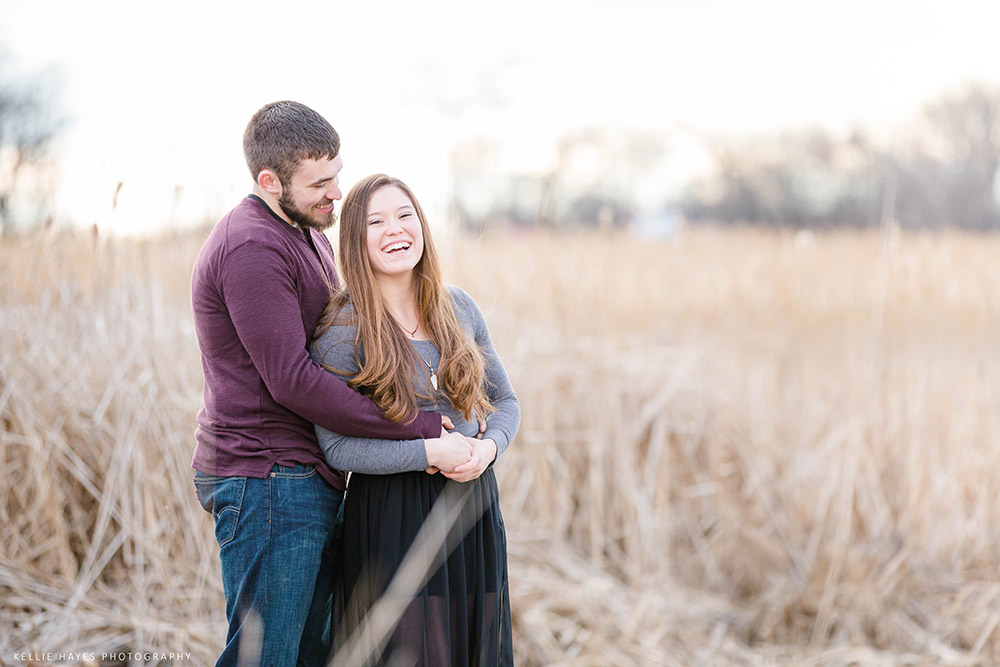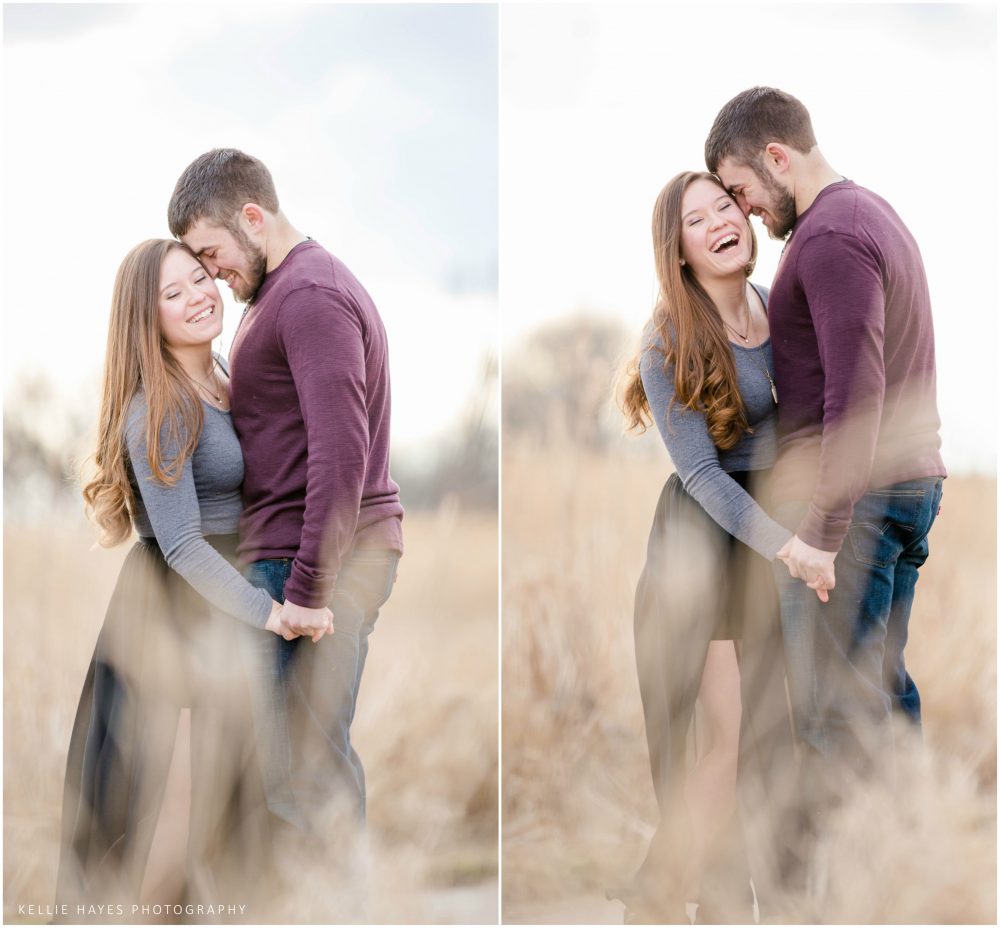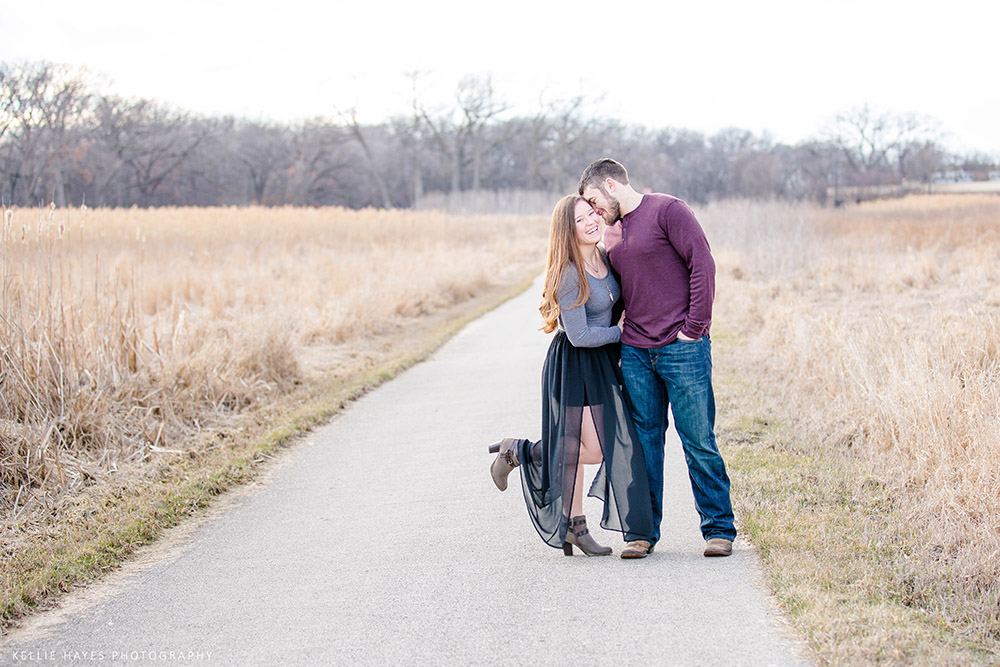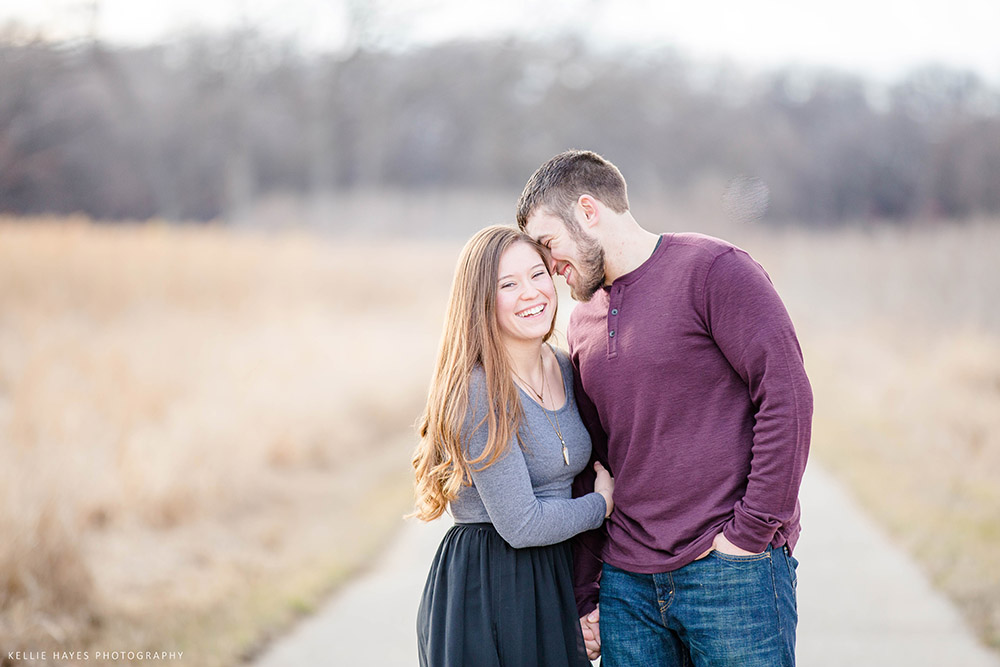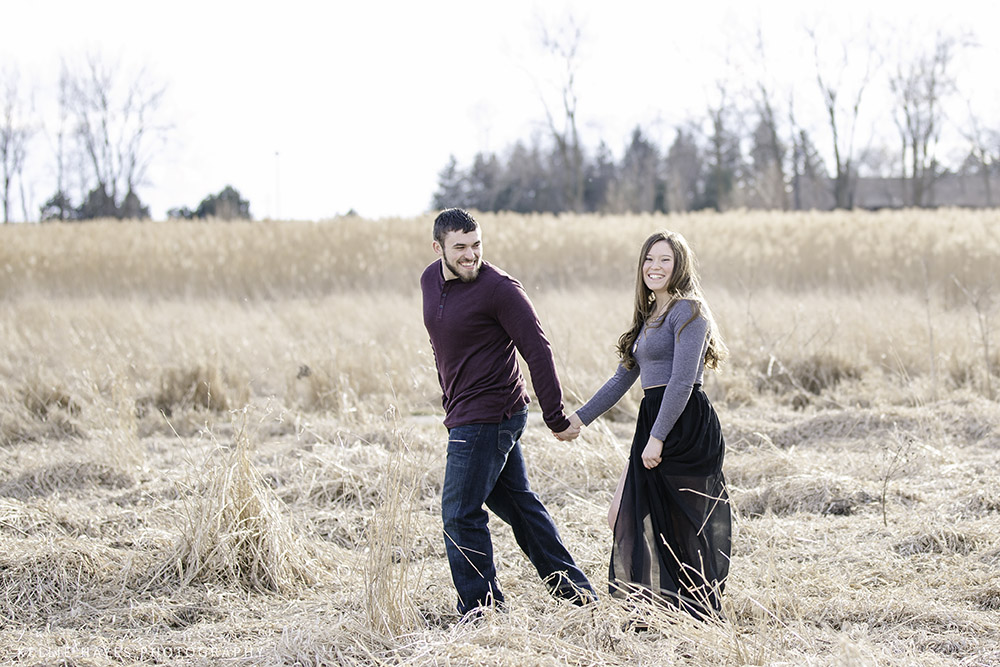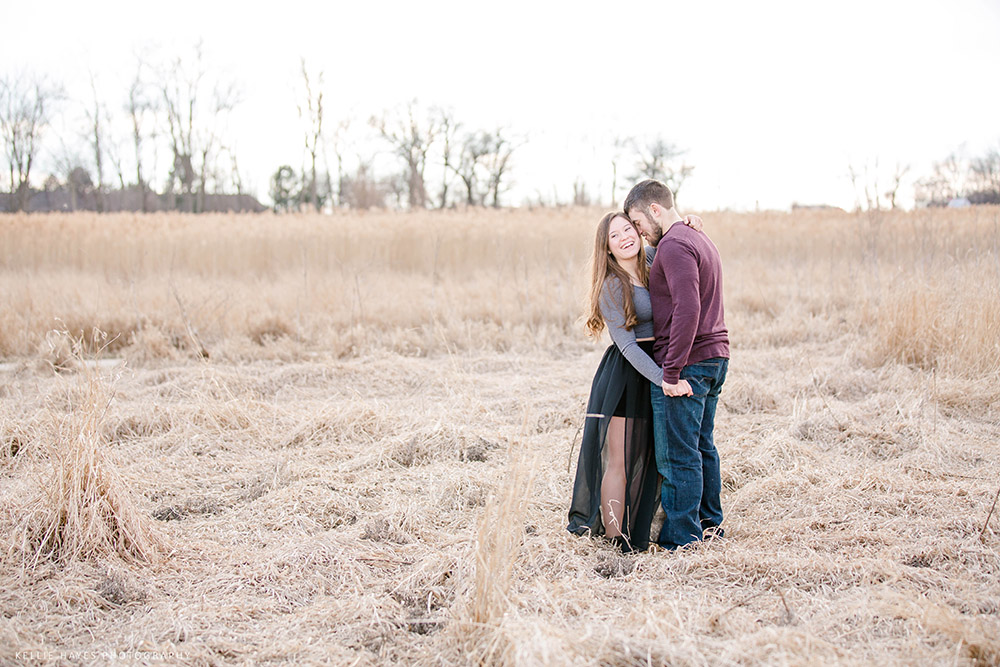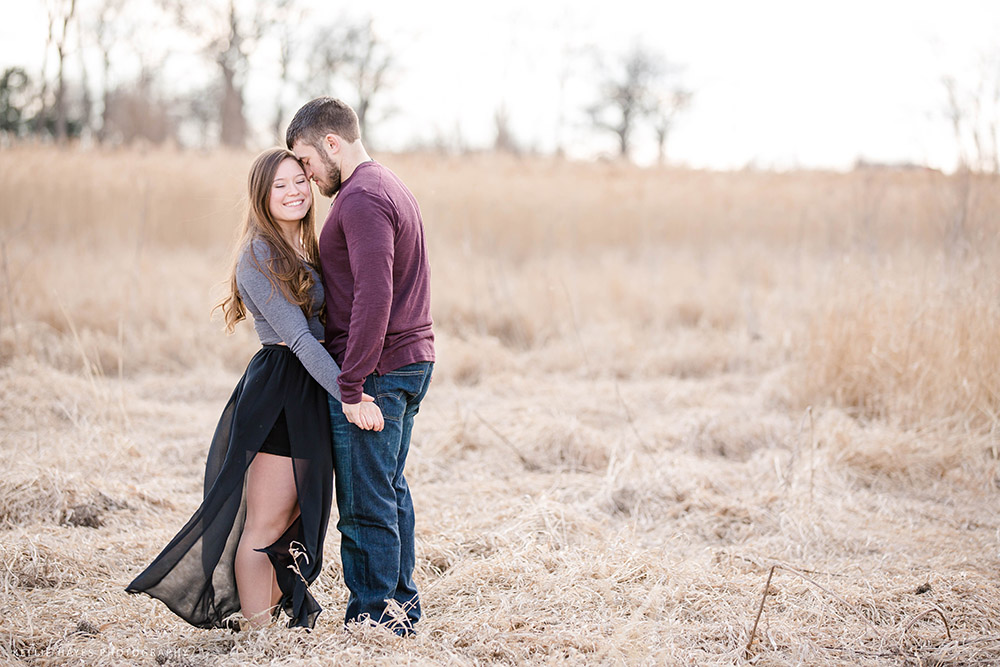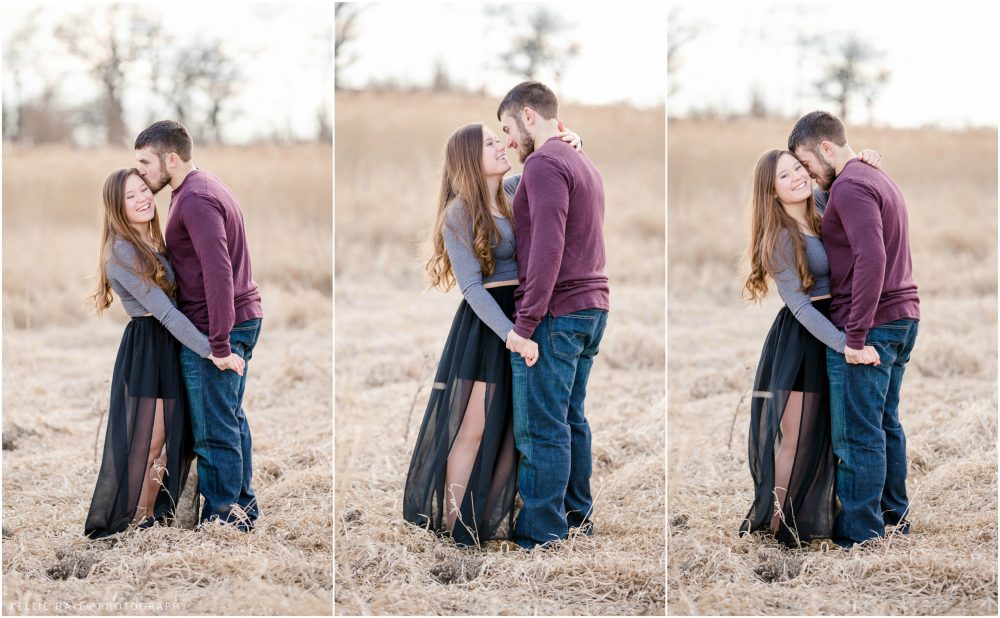 I can't wait for warmer weather, more sunsets, and more love!
Talk soon!
Kellie
SaveSave
SaveSave
SaveSave