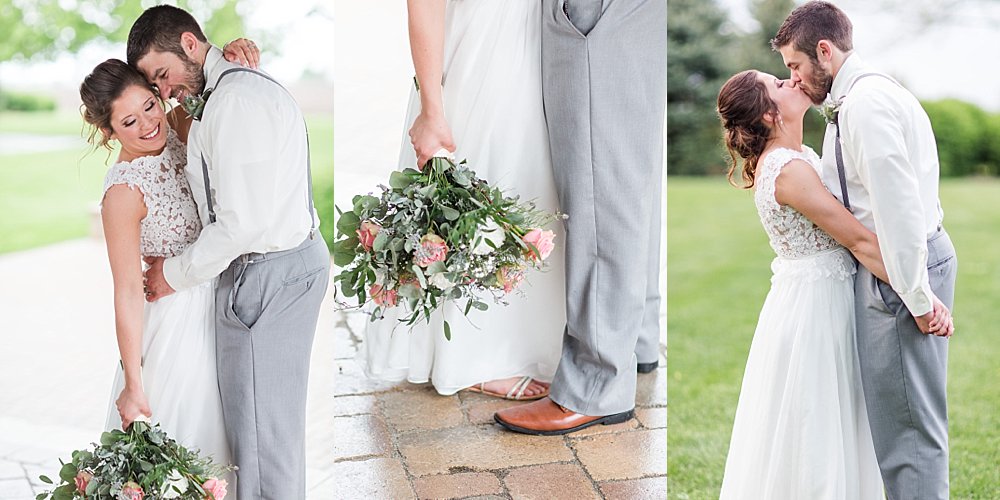 Alexia and I had been watching the weather for over a week and would text and laugh about how much it would change in a day. One day it would be 62 degrees and then the next 80. One day it was supposed to rain and then next sunshine. We planned as much as we could but mother nature had her own thing going on and all we could do was smile through it. 
The girls were getting ready at Alexia's house when I arrived. Shortly after getting there and getting started on photographing details the storm started to roll in and it started to down pour. It rained over the next couple of hours. 
Luckily there was a back up plan for the ceremony because it was originally supposed to be outside at Levi's grandpa's farm between two gigantic trees. We ended having to move the ceremony under the tent were the reception was taking place. Everything turned out well despite the rain. 
Looking at these images…you can't tell the day was very wet and gloomy. 
I've known Lex and Levi for a few years now and honestly, as time goes by I seem to like them more and more. They are so fun to be around and I was thrilled when they asked me to photograph their wedding.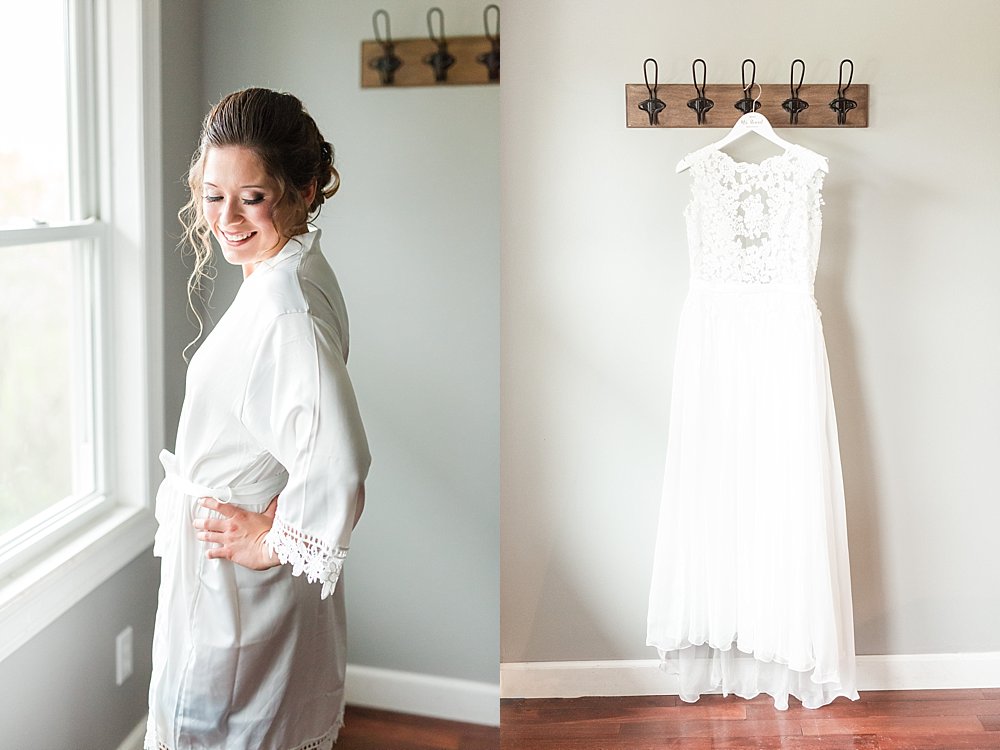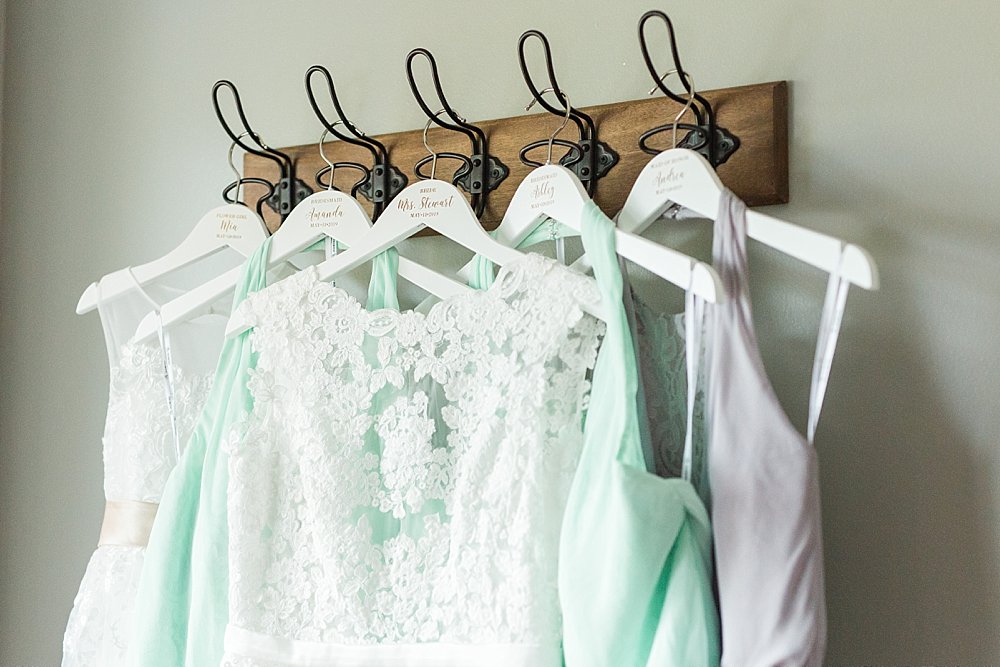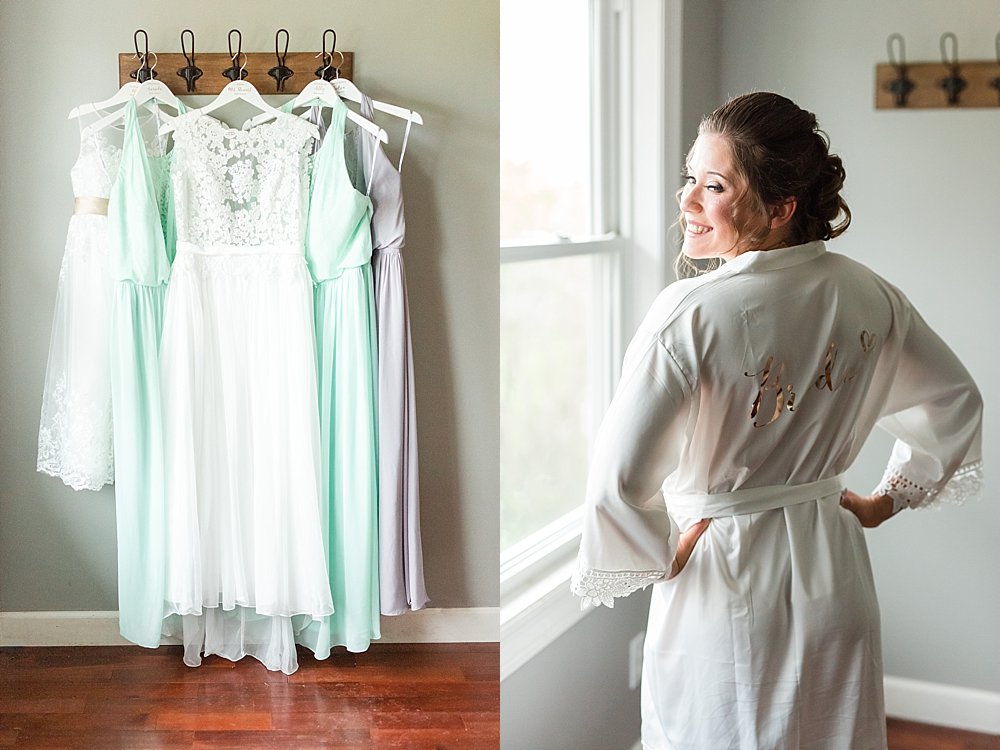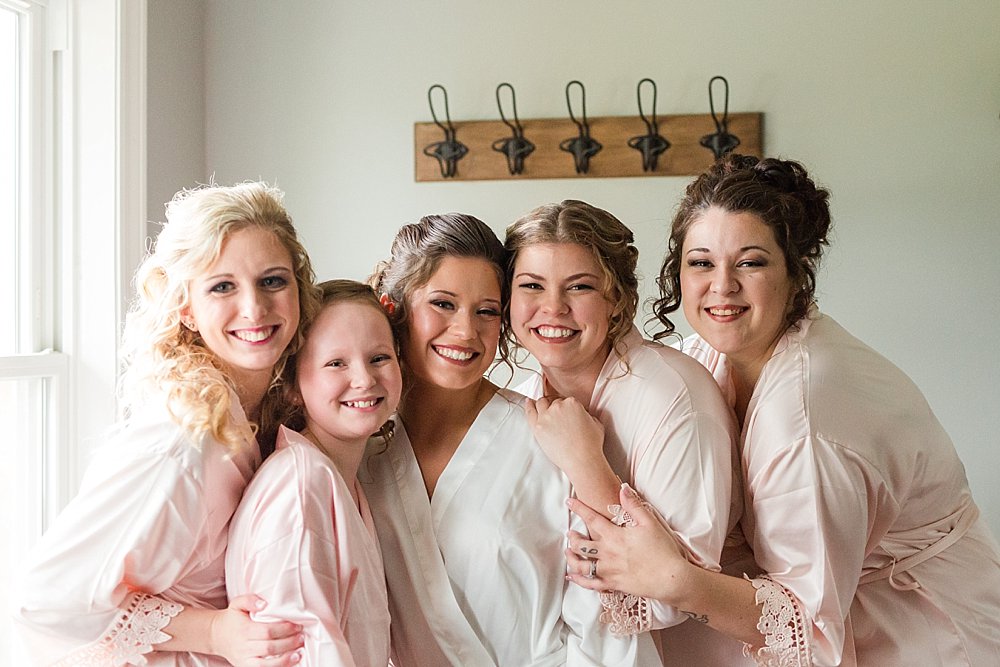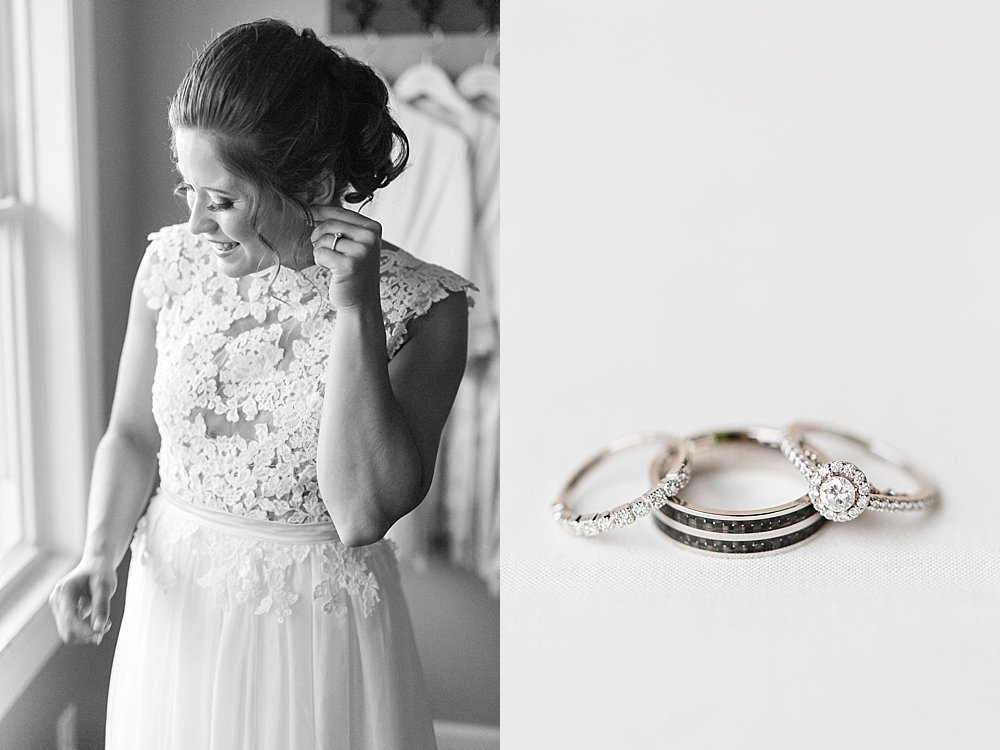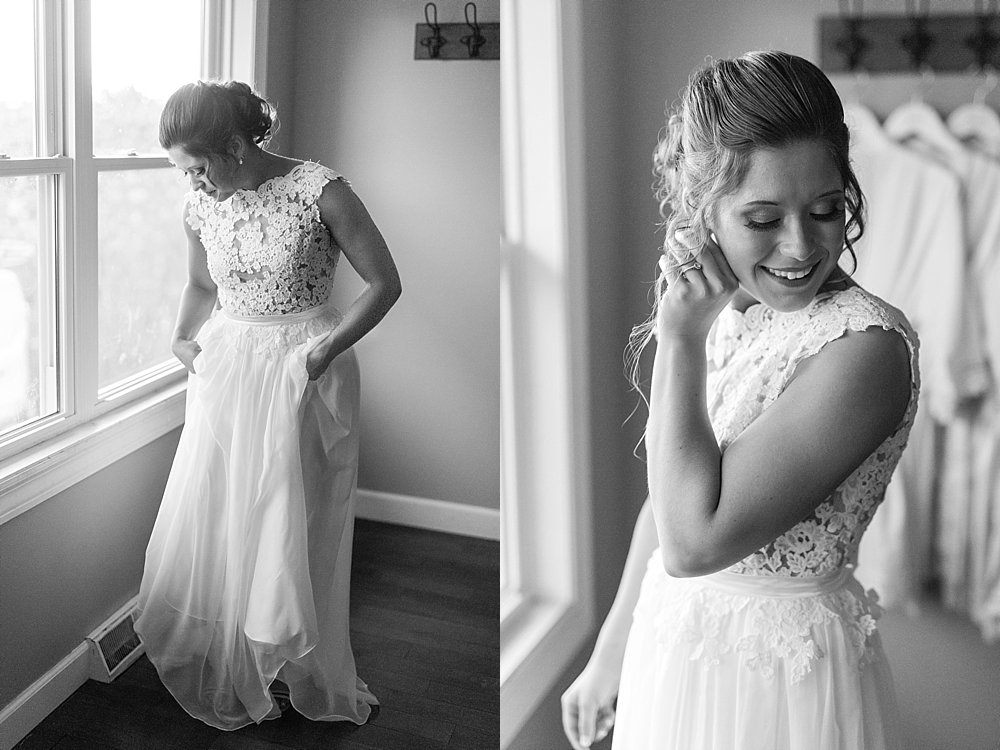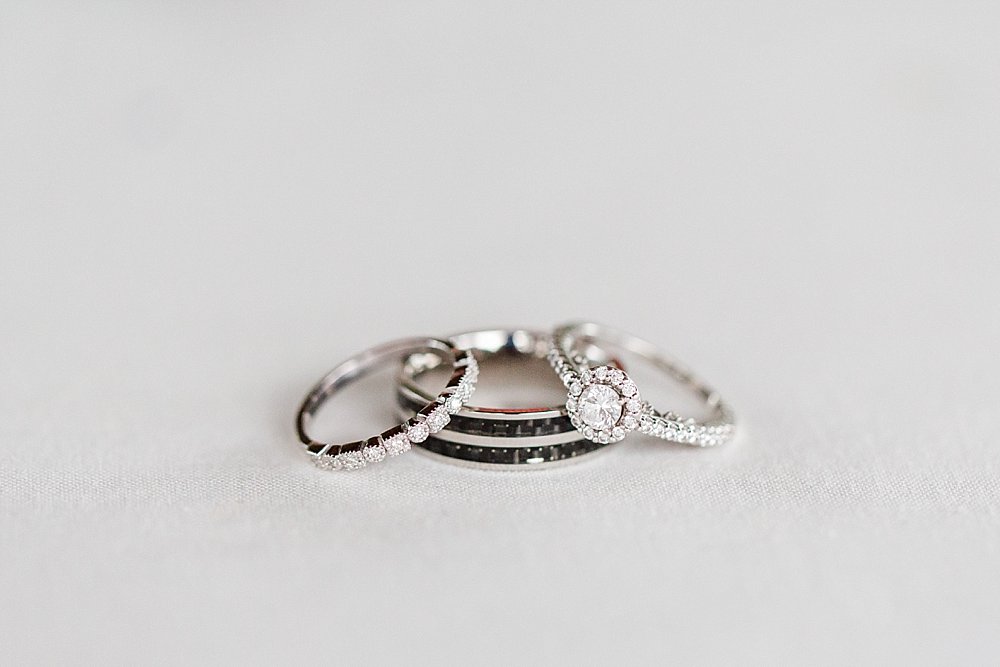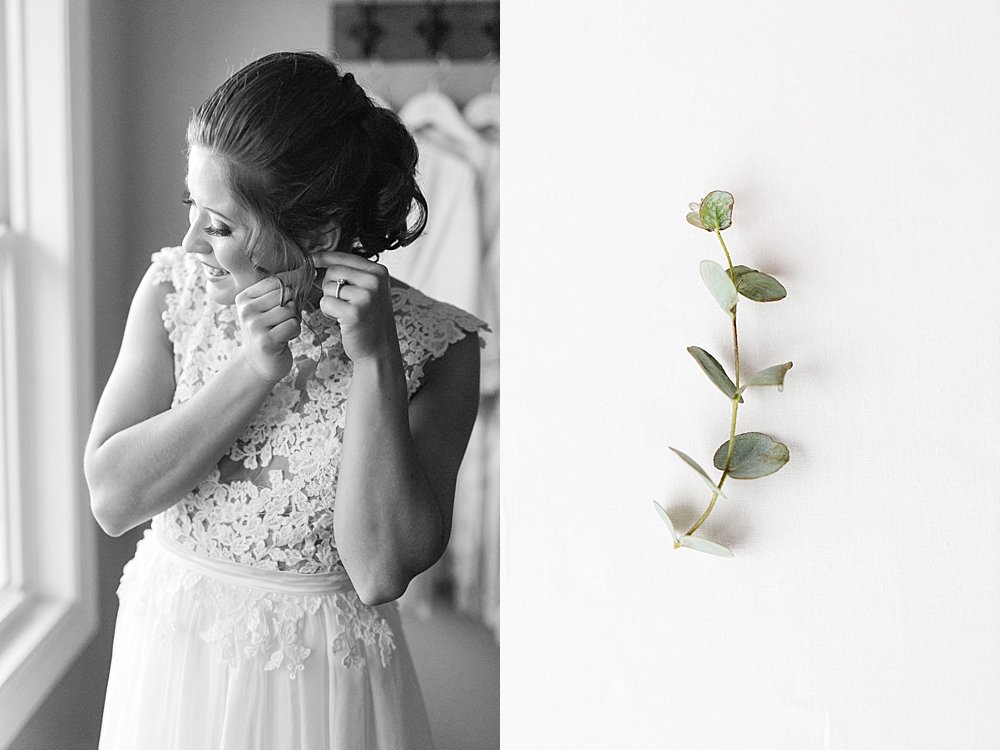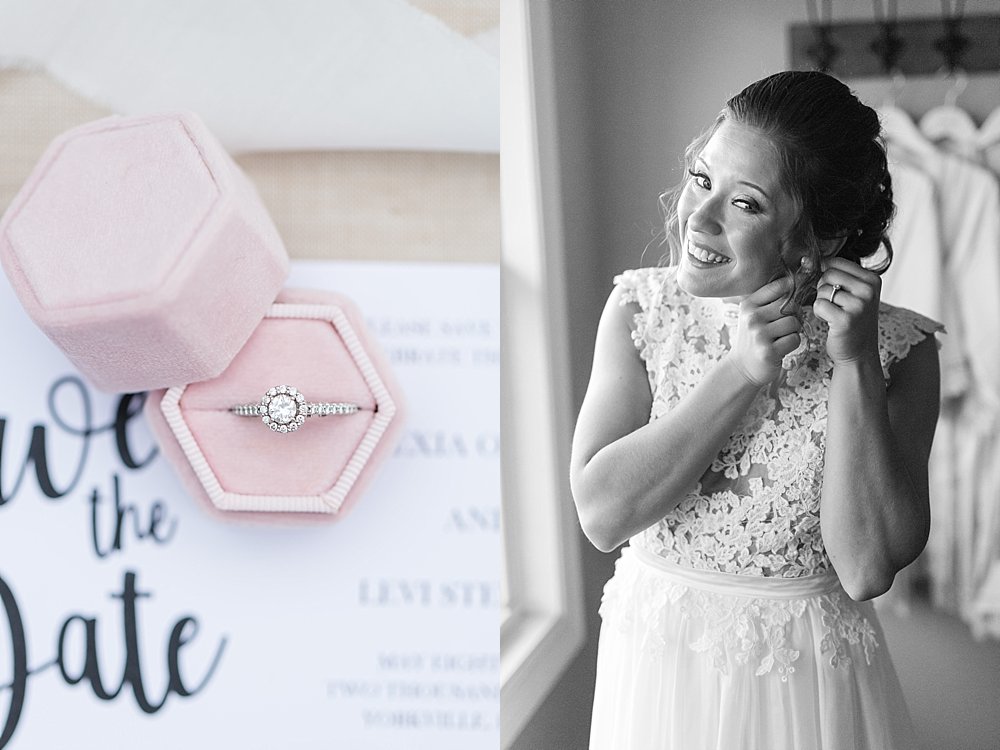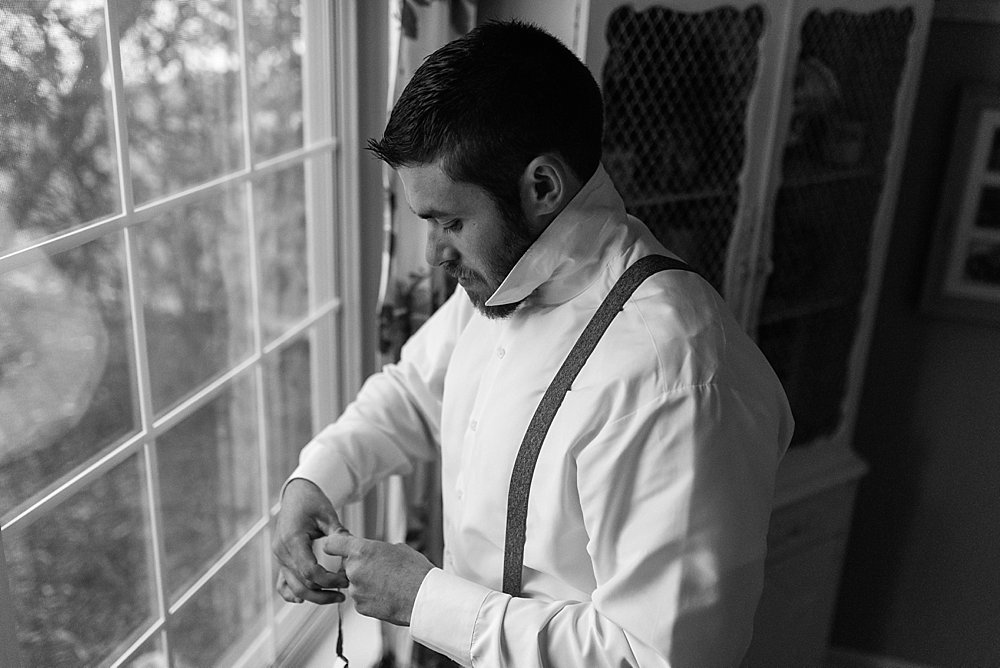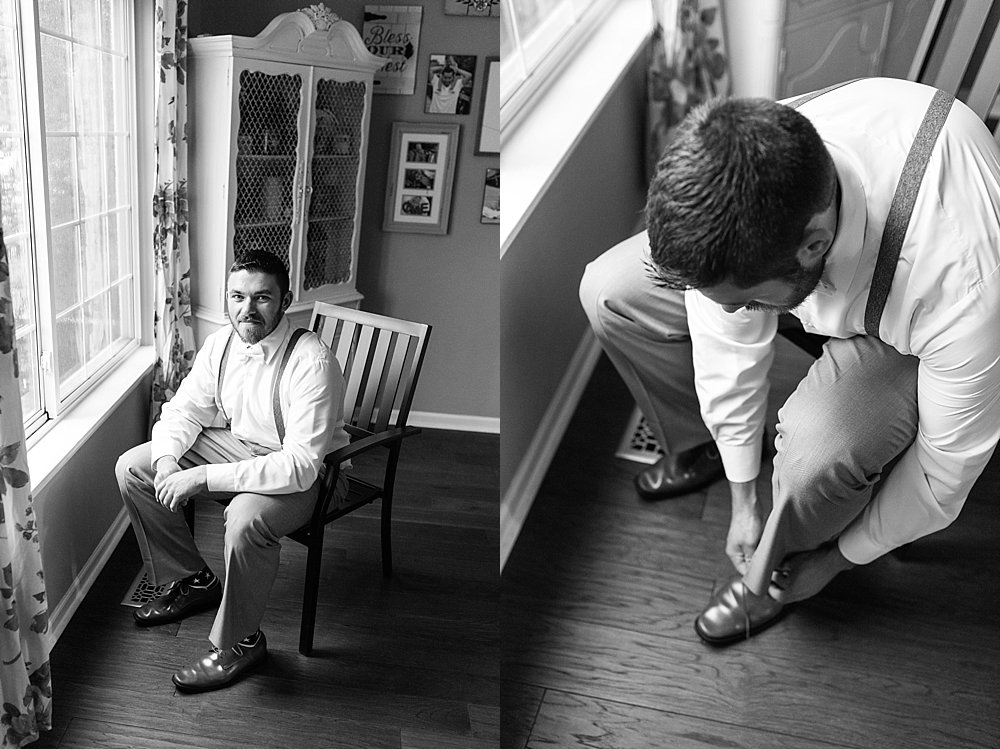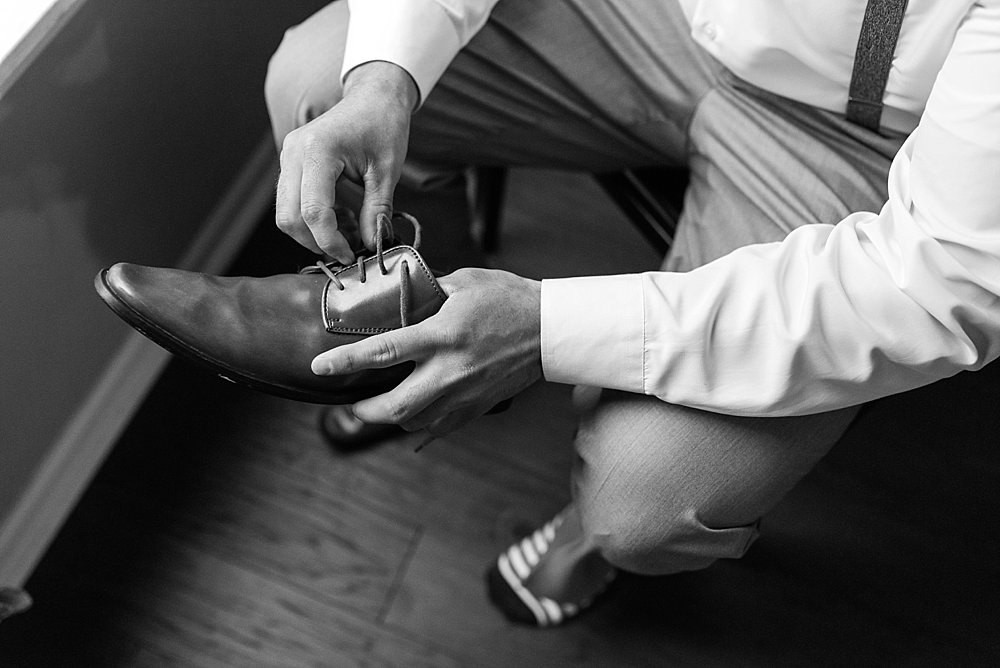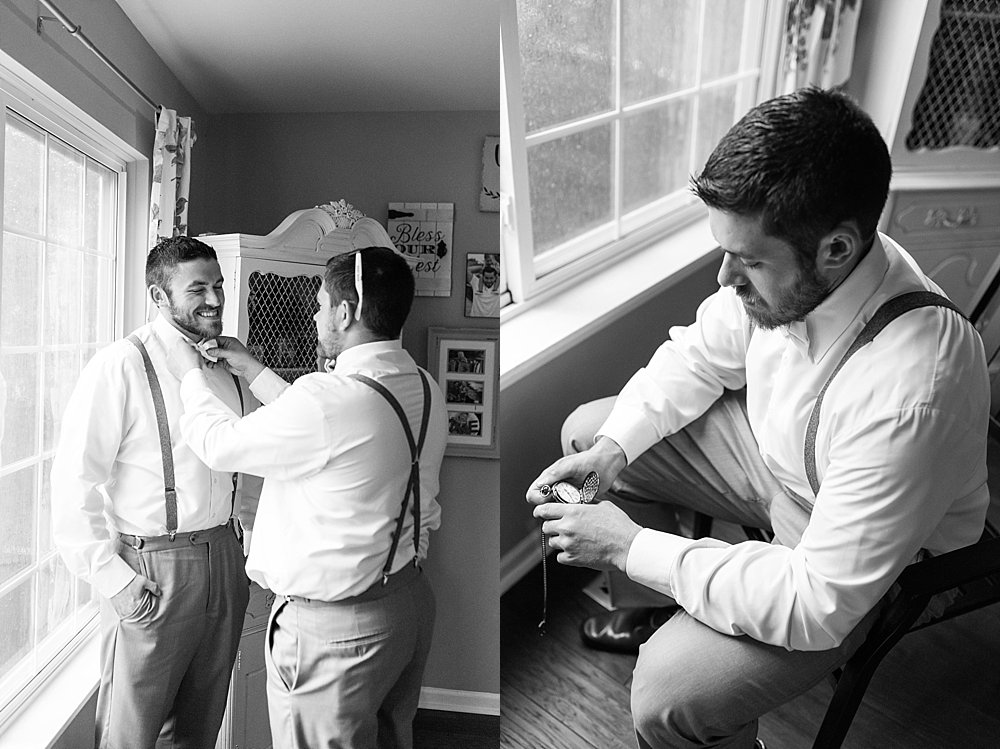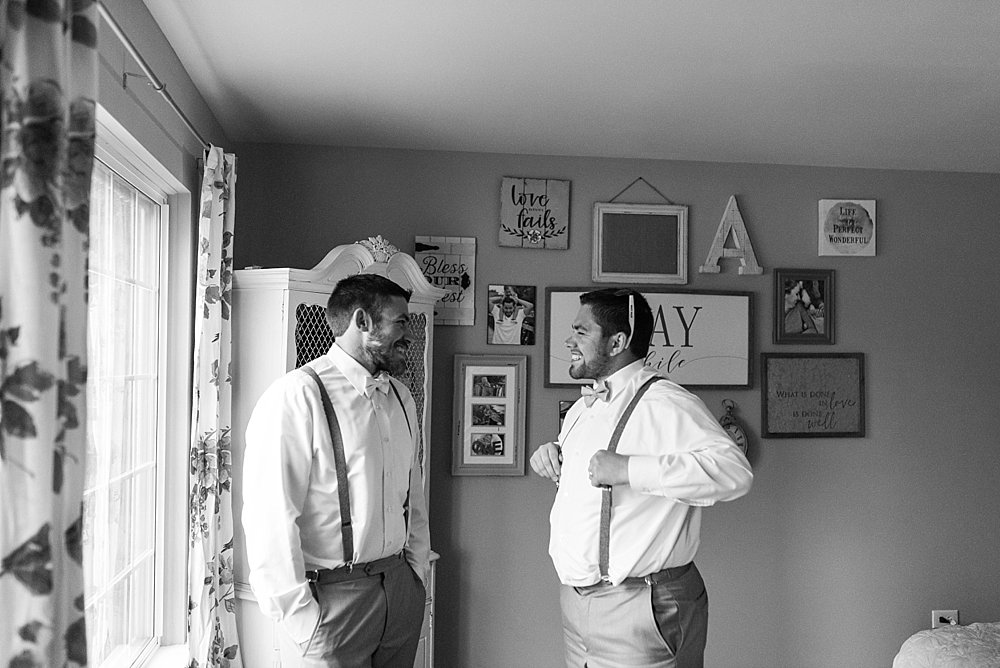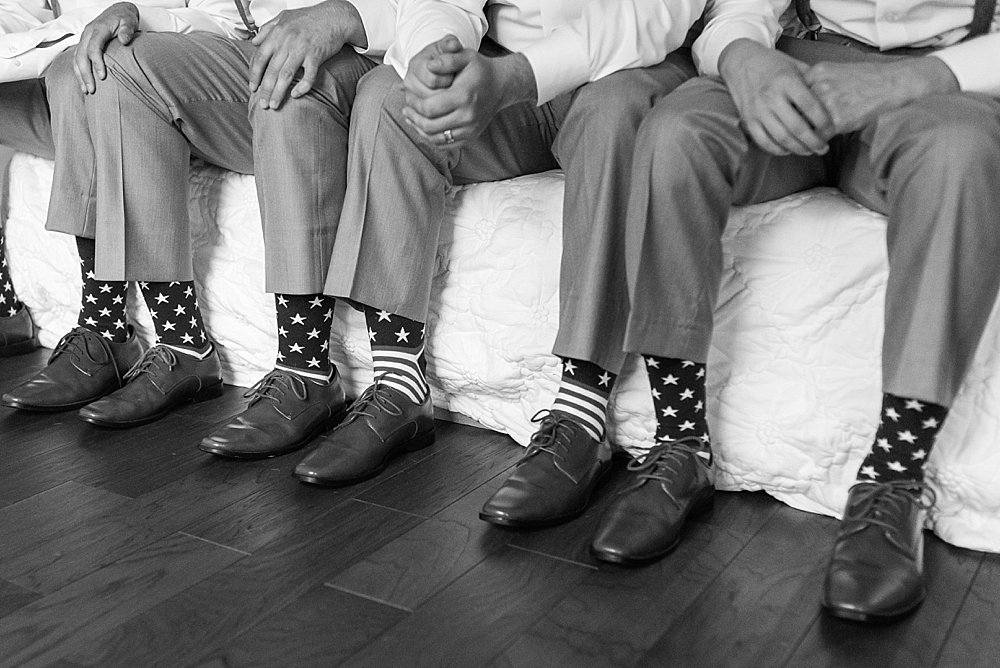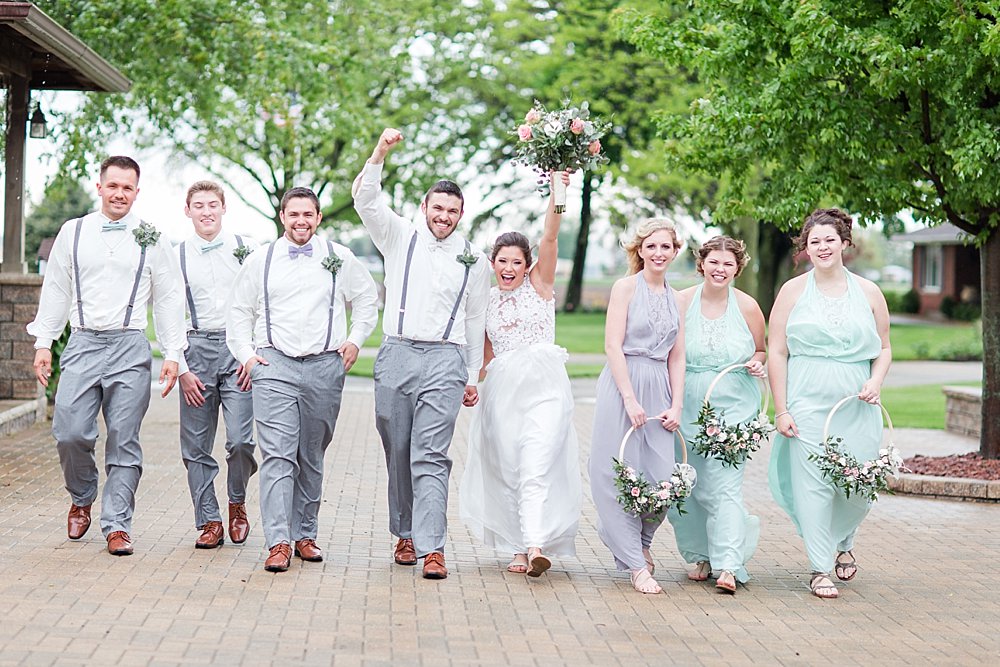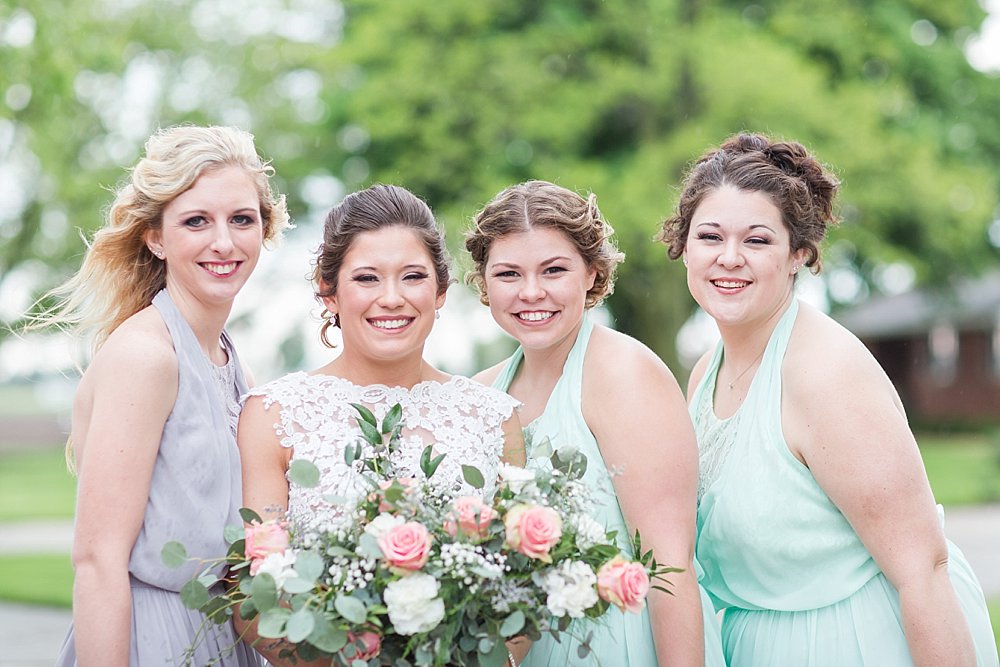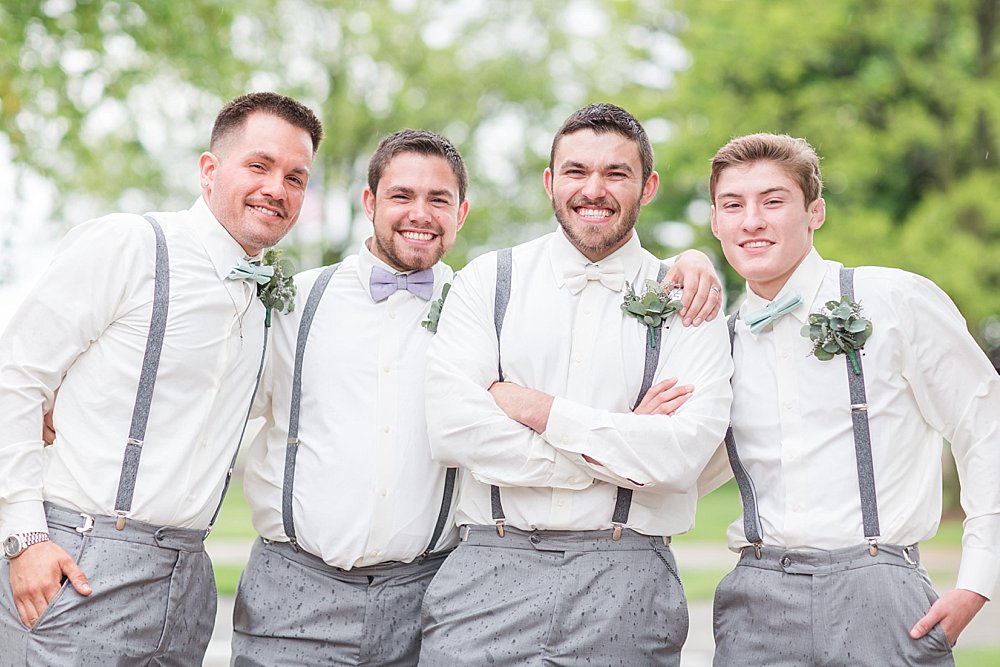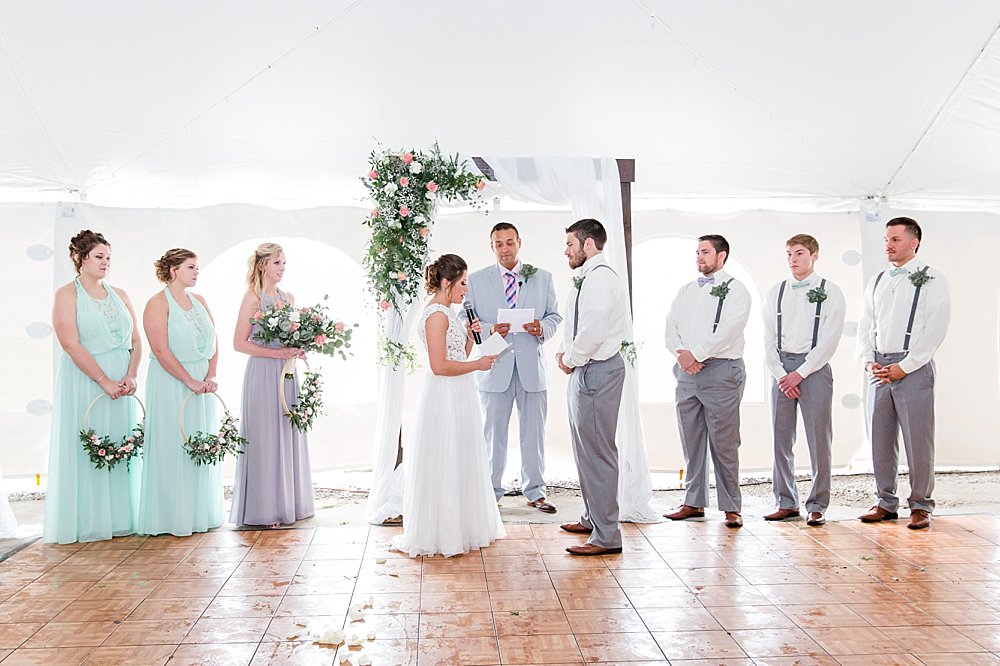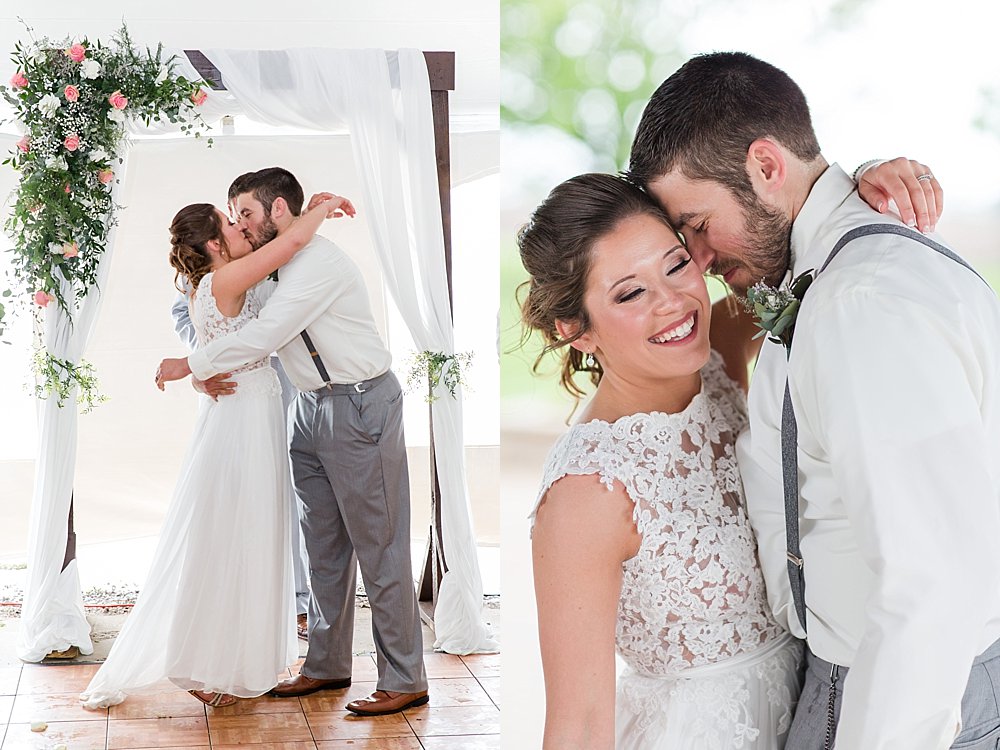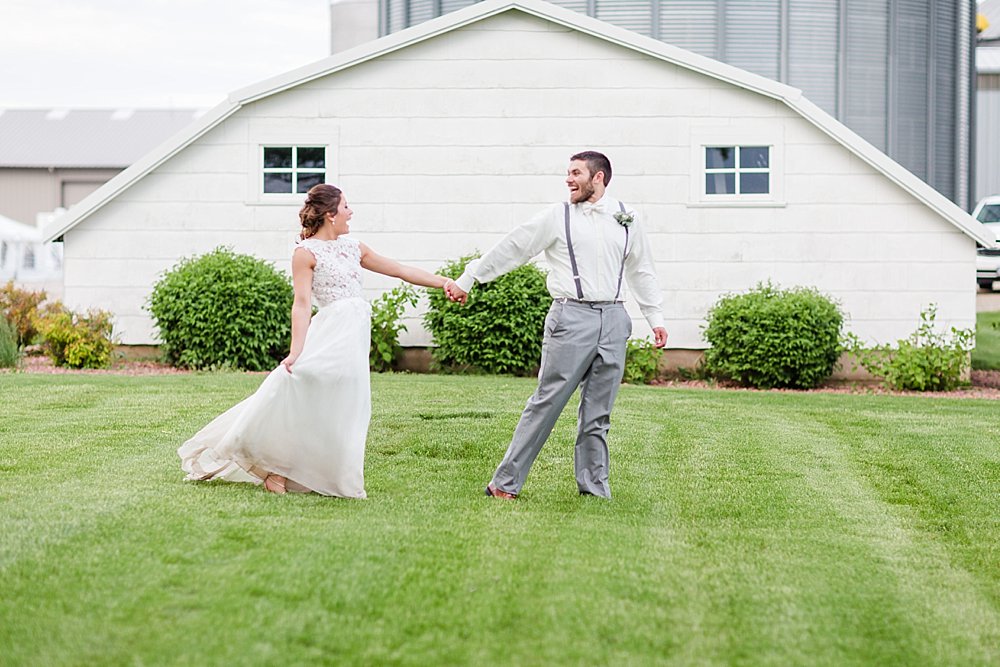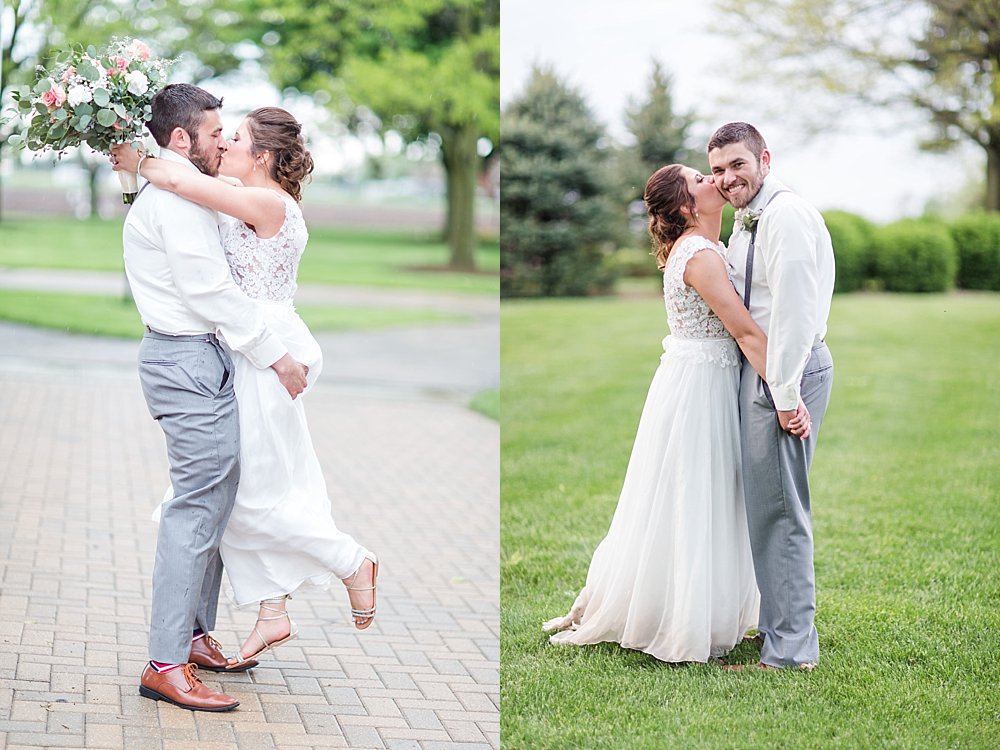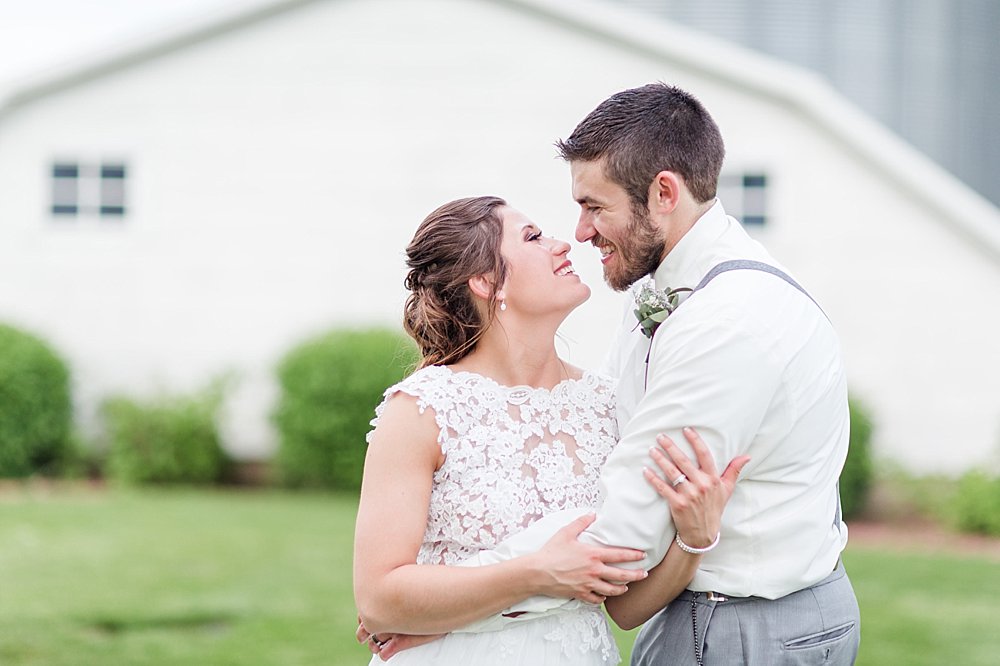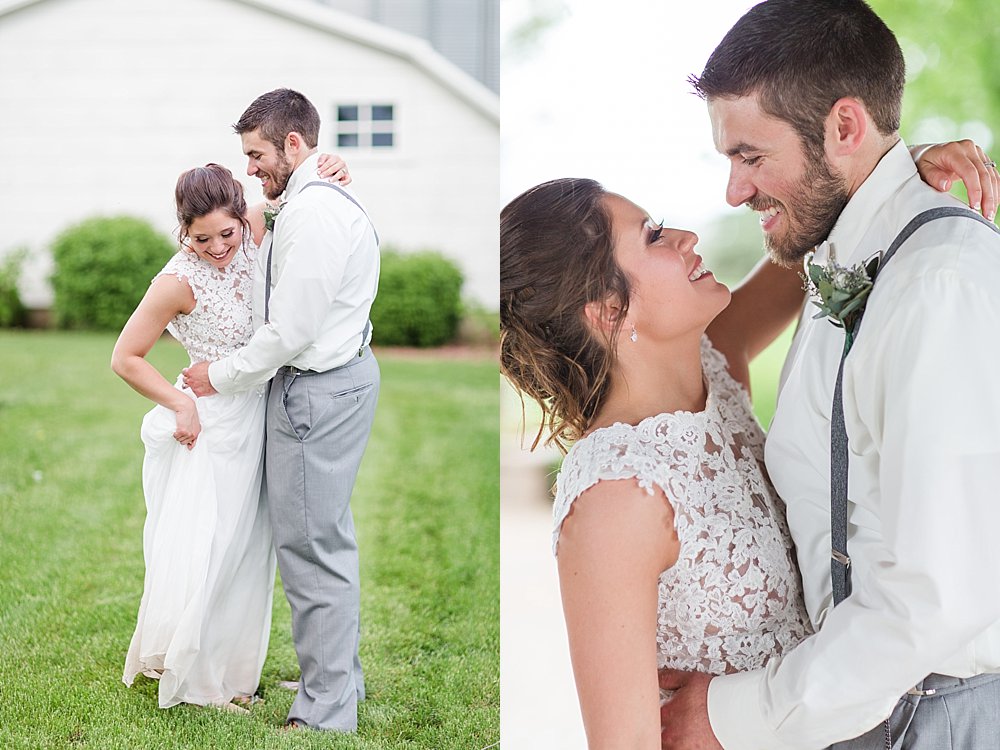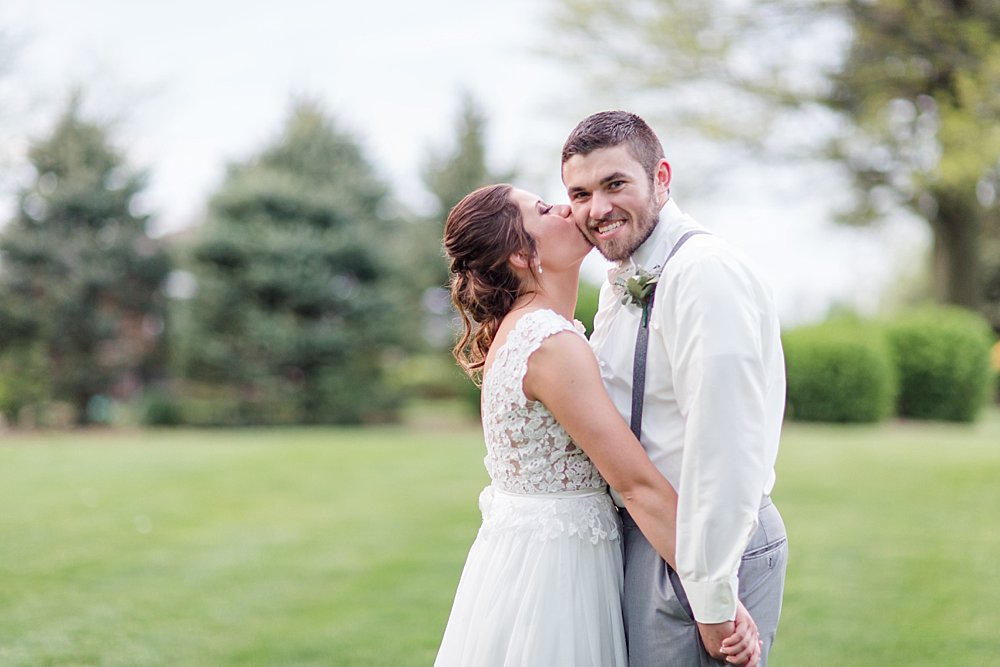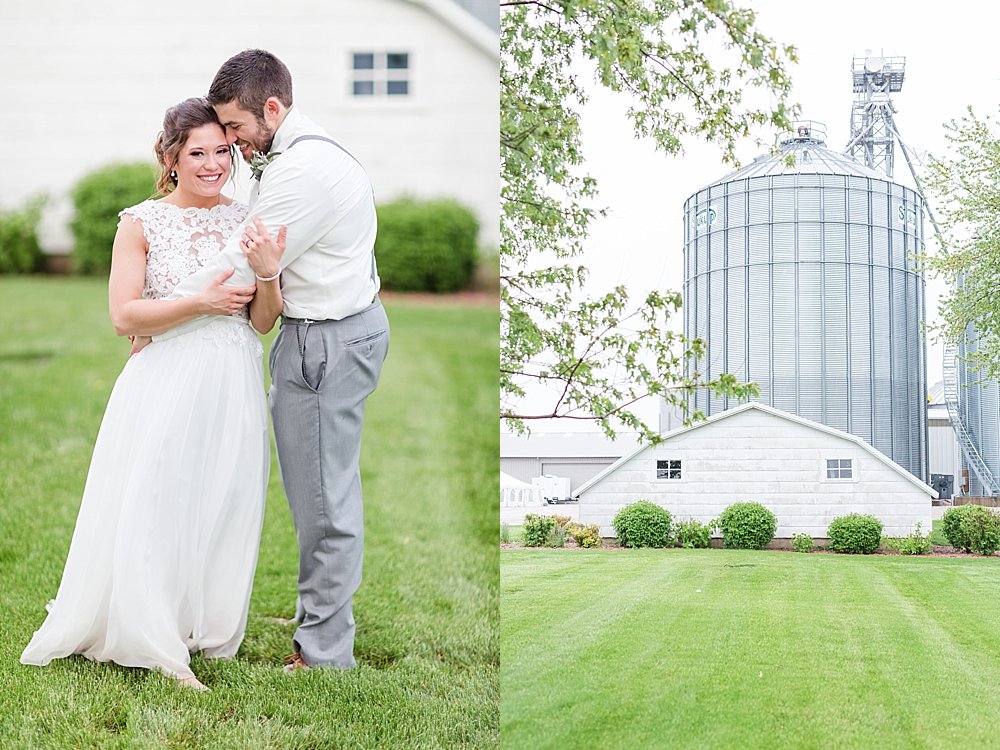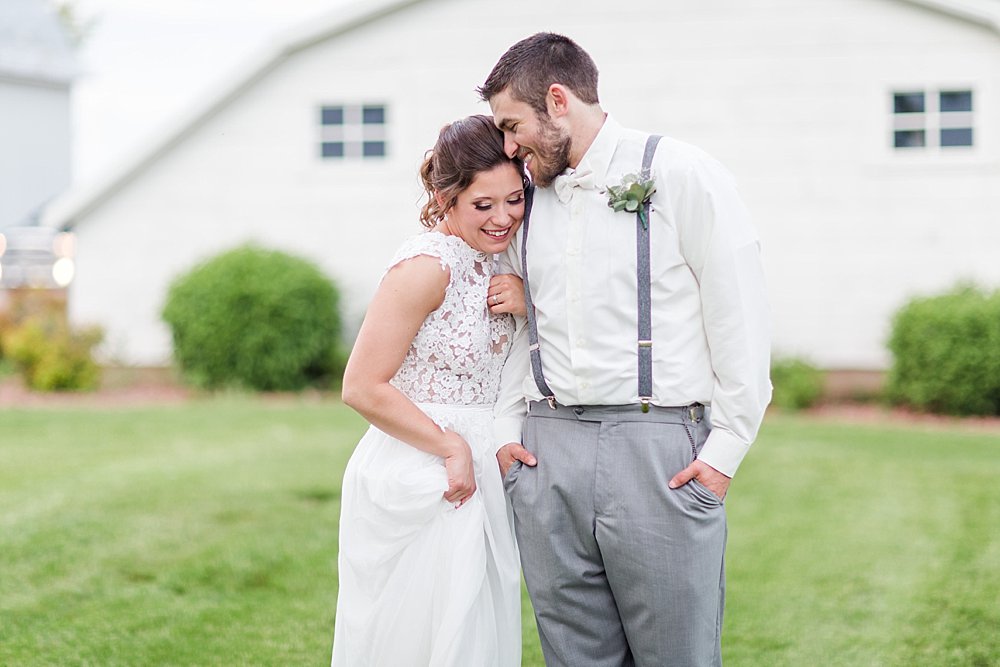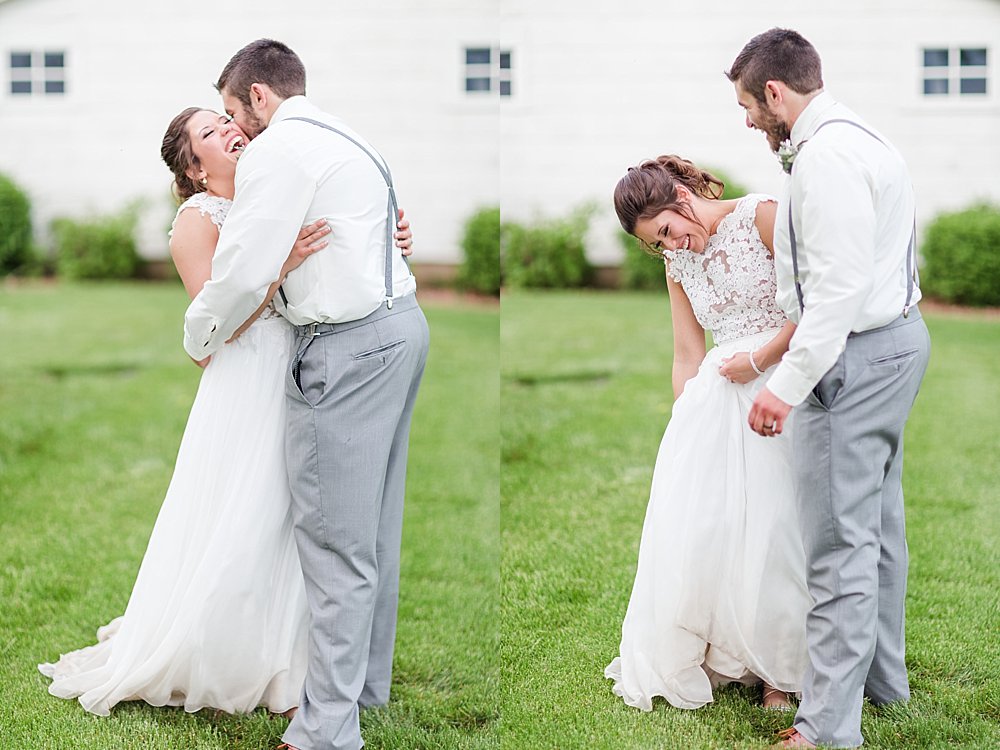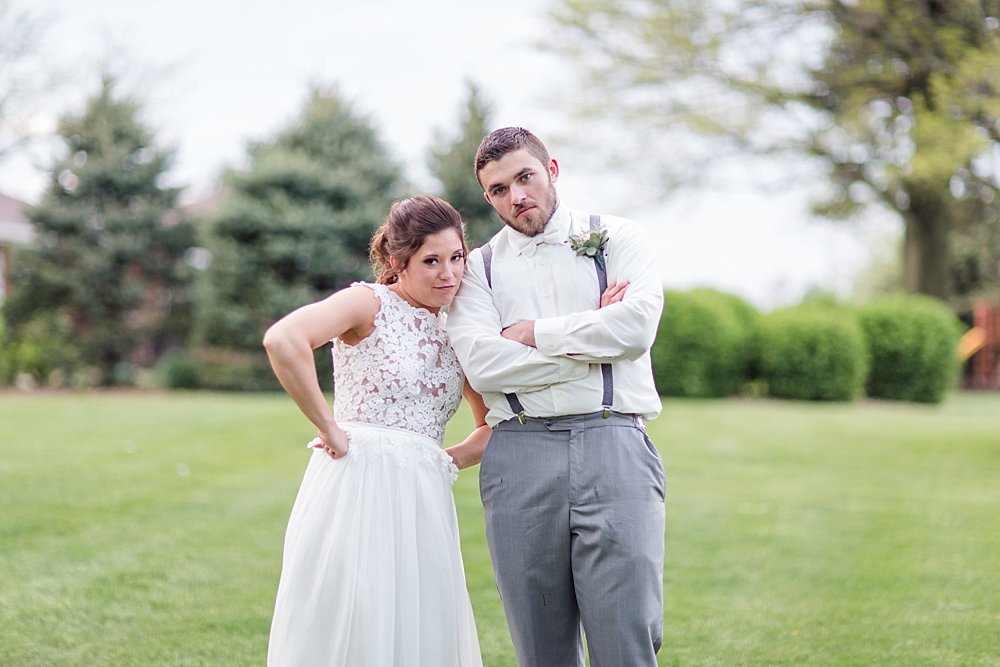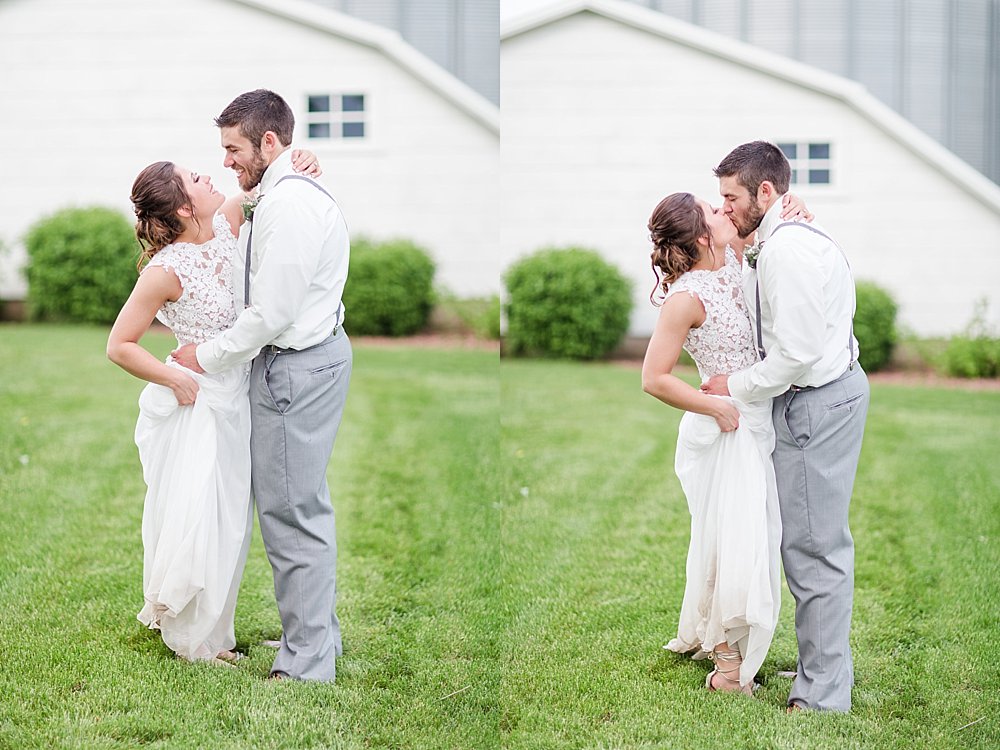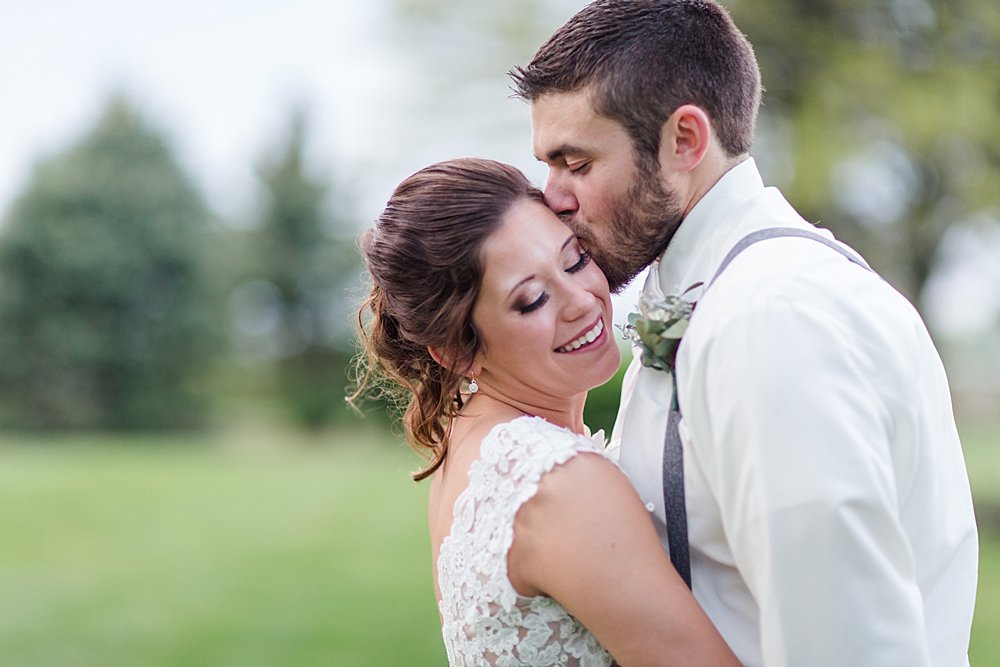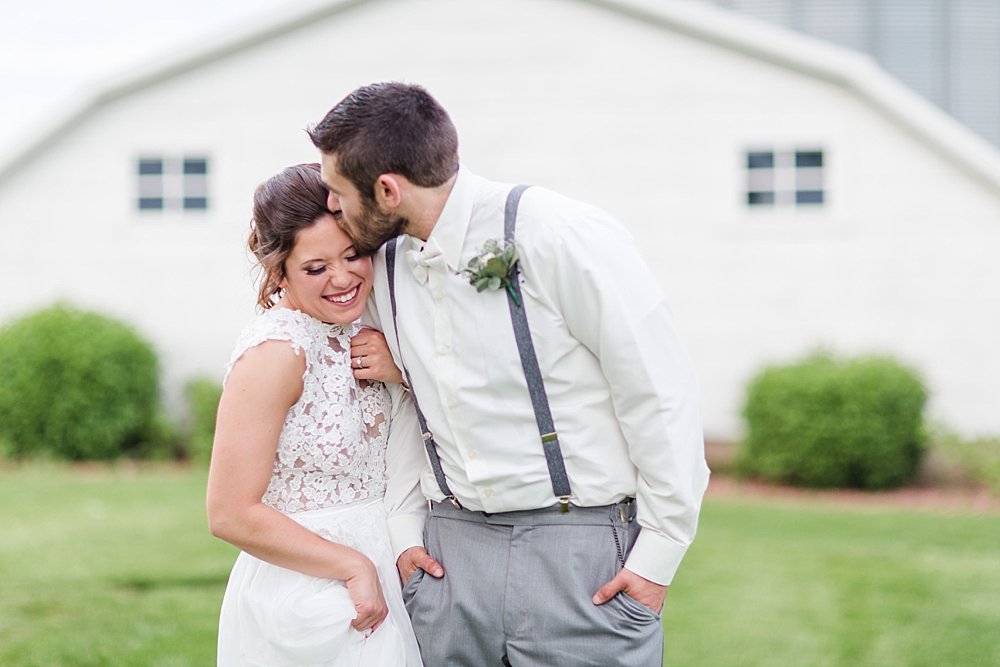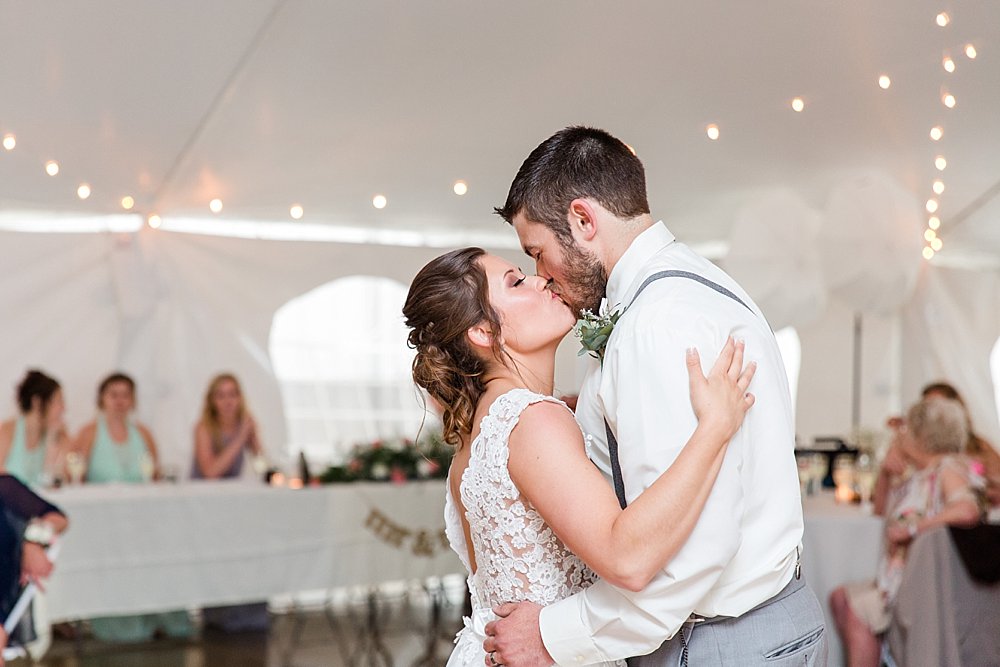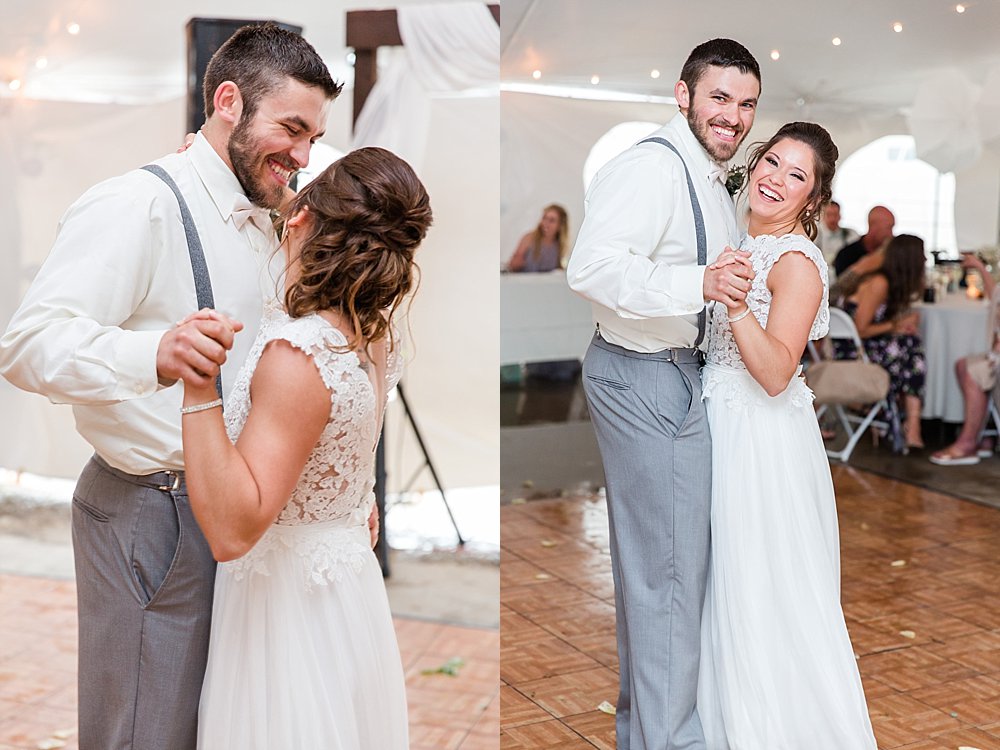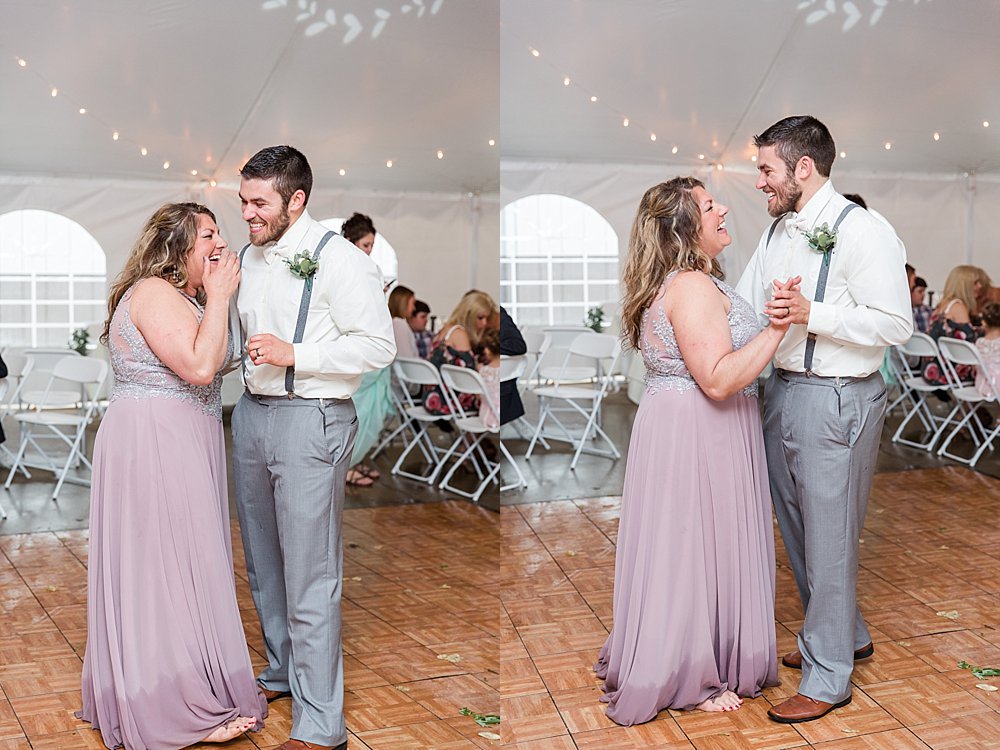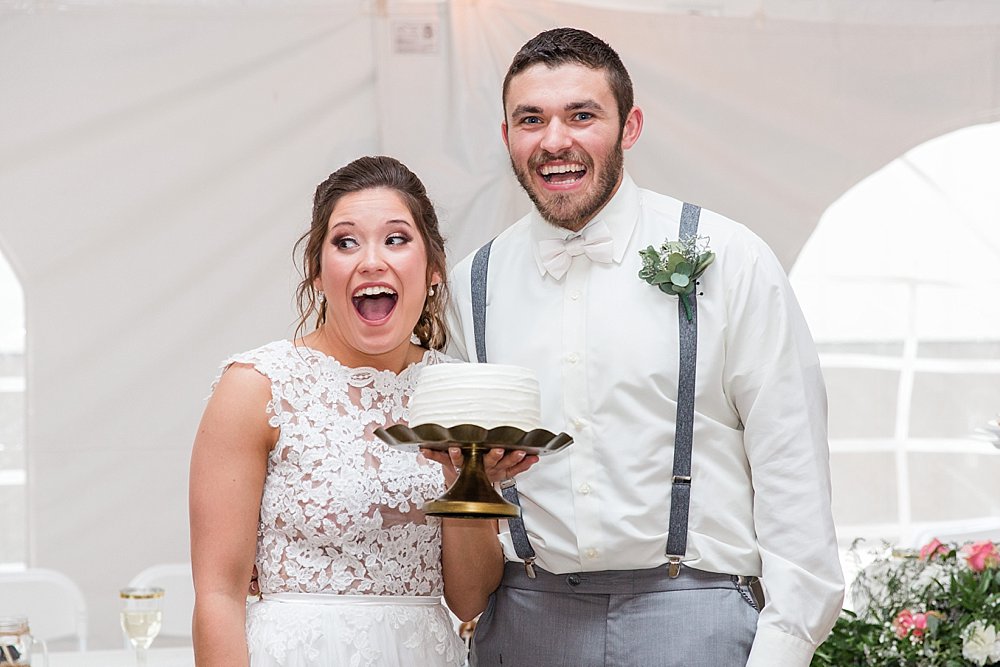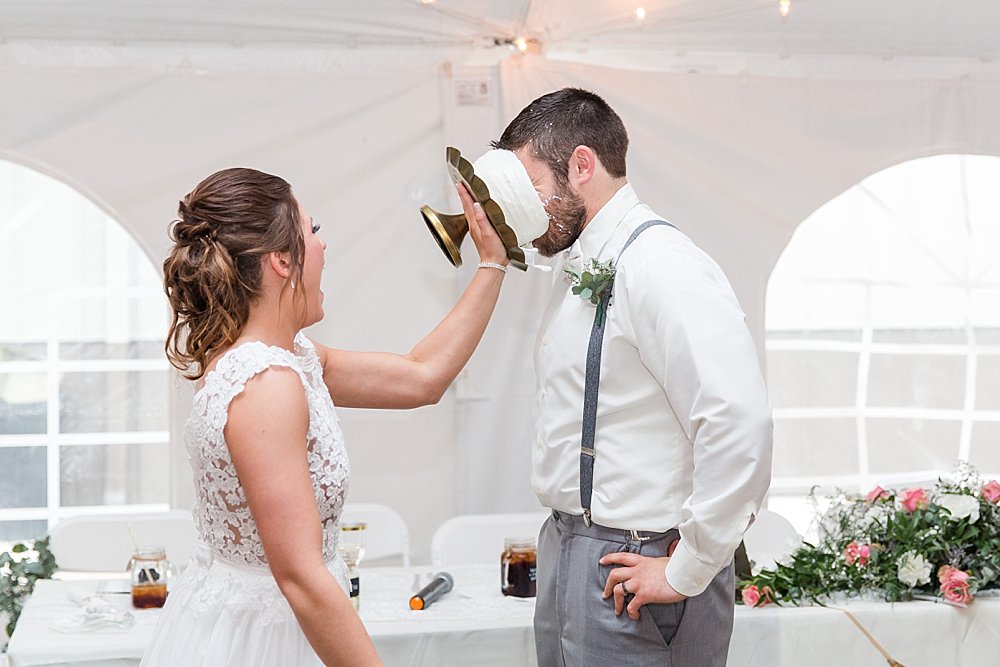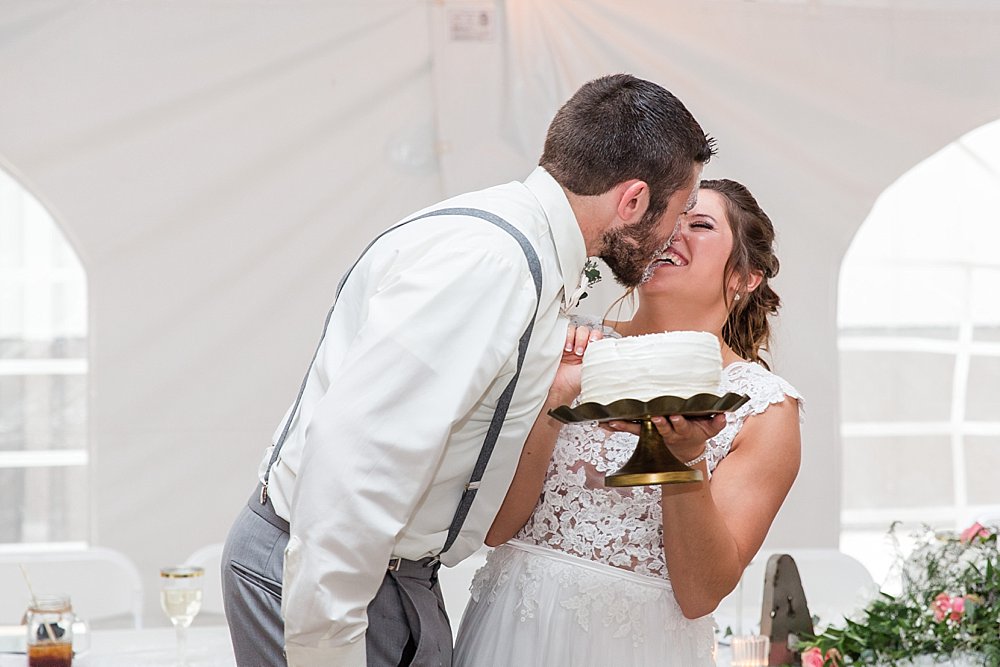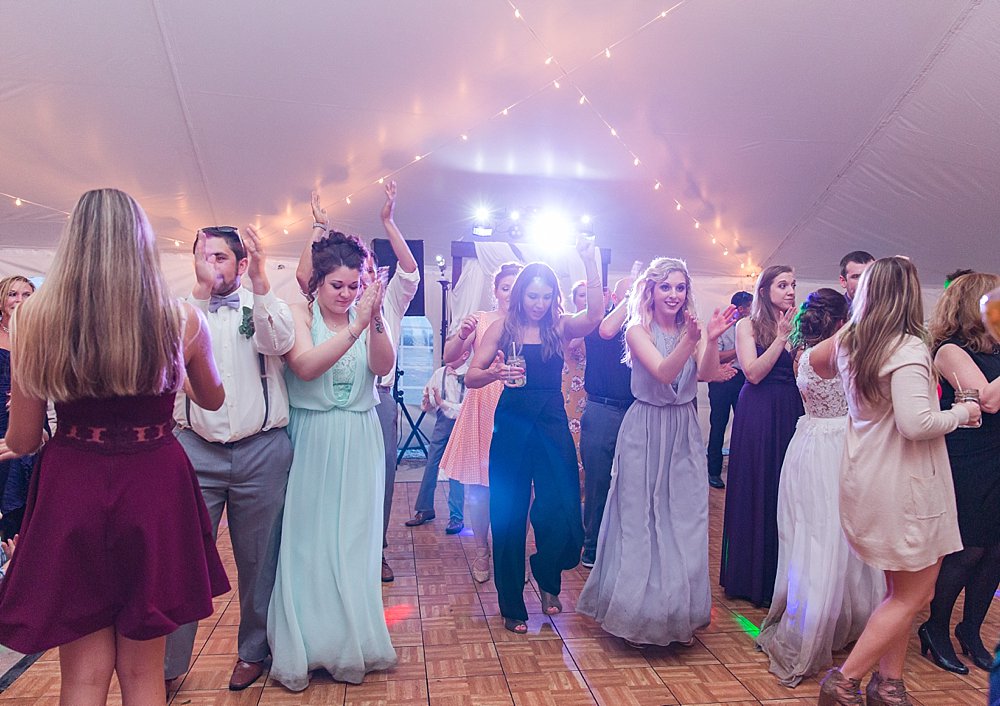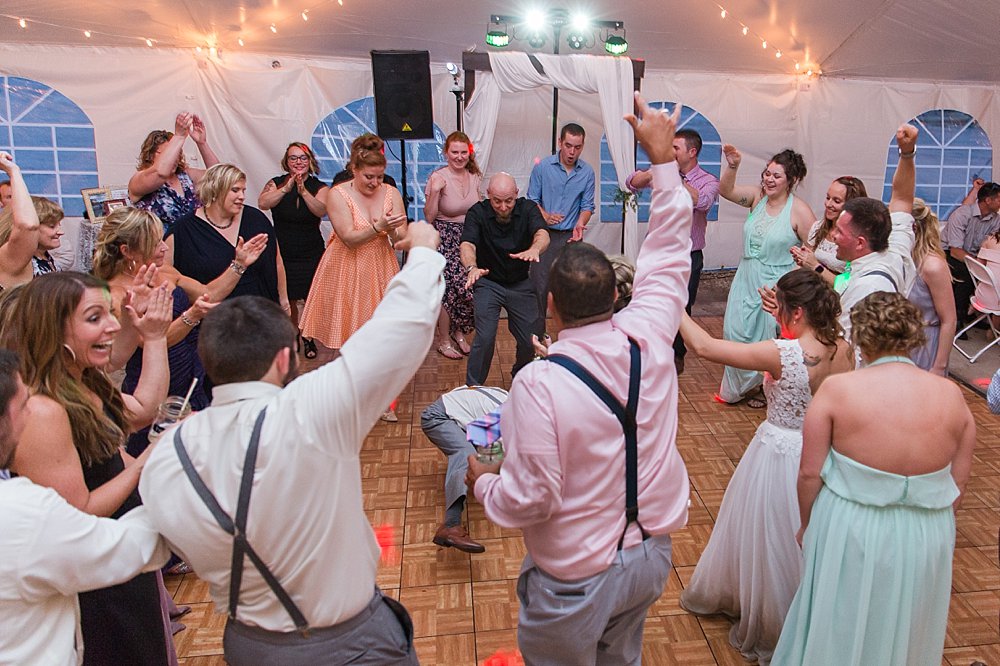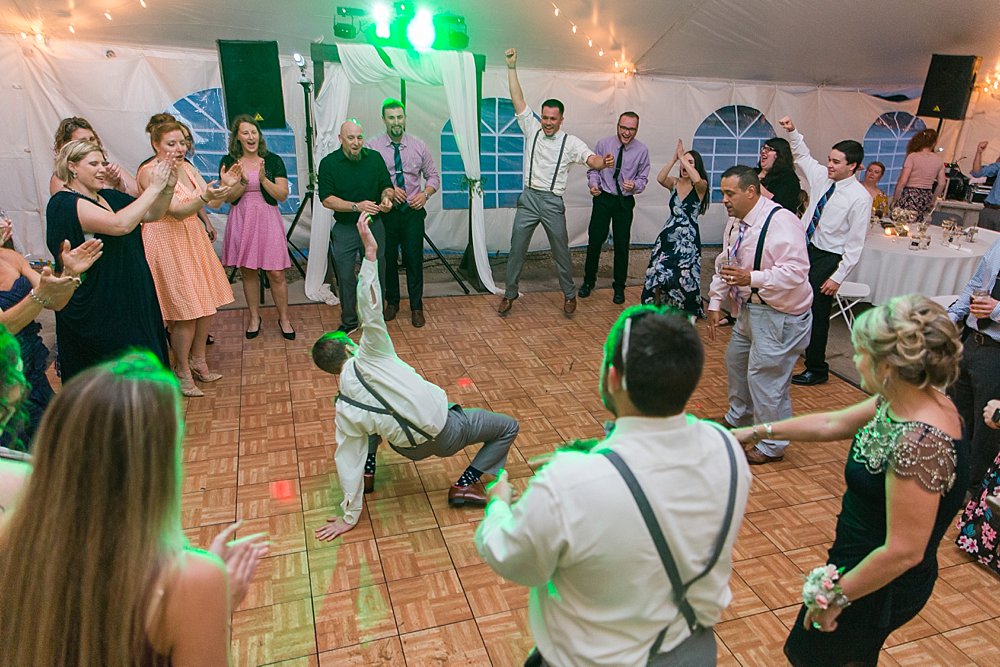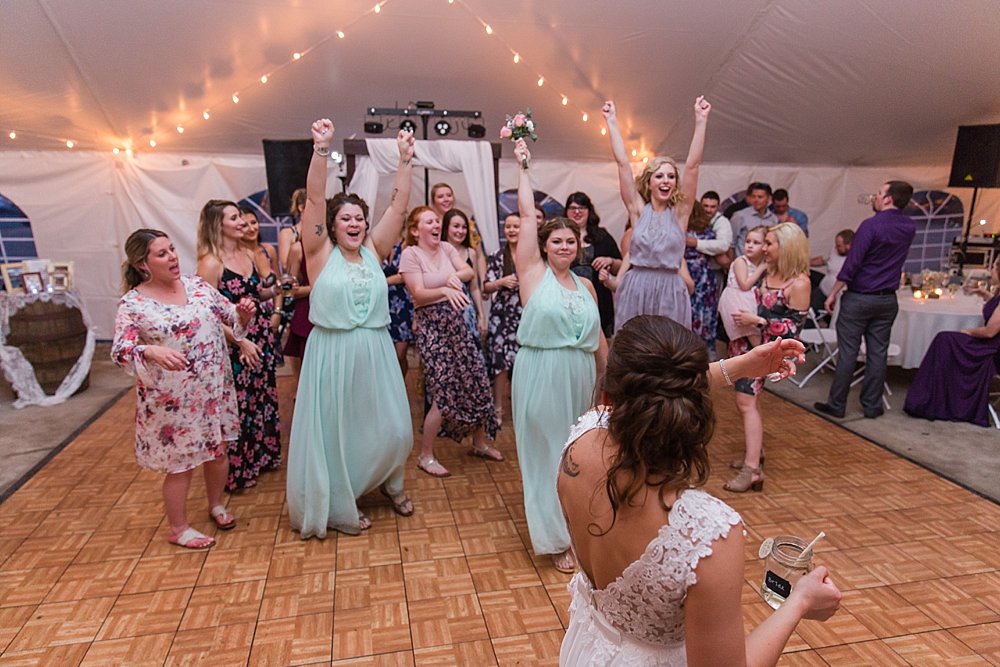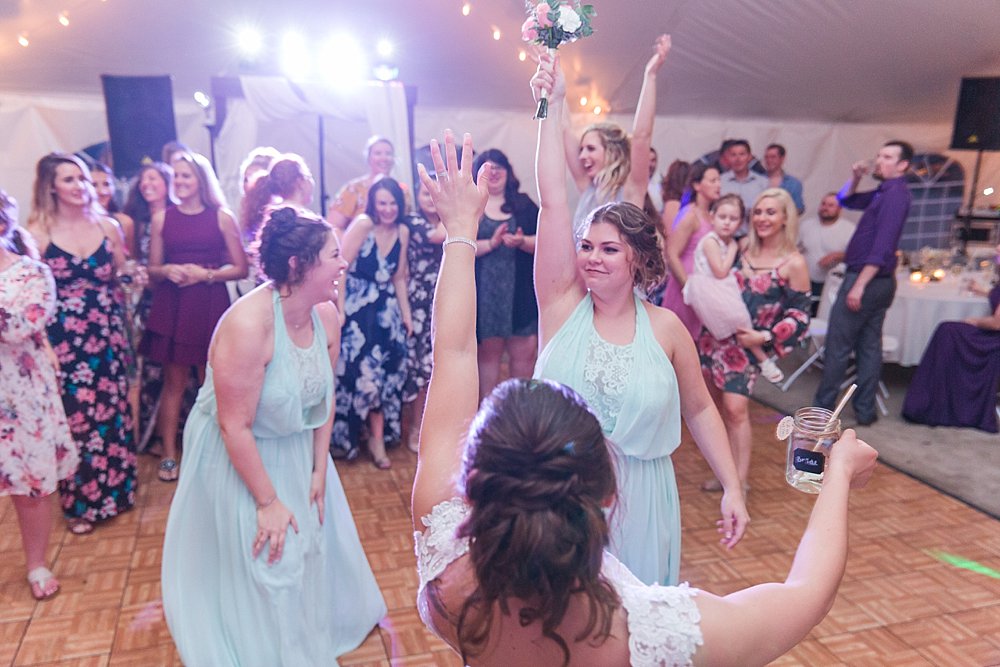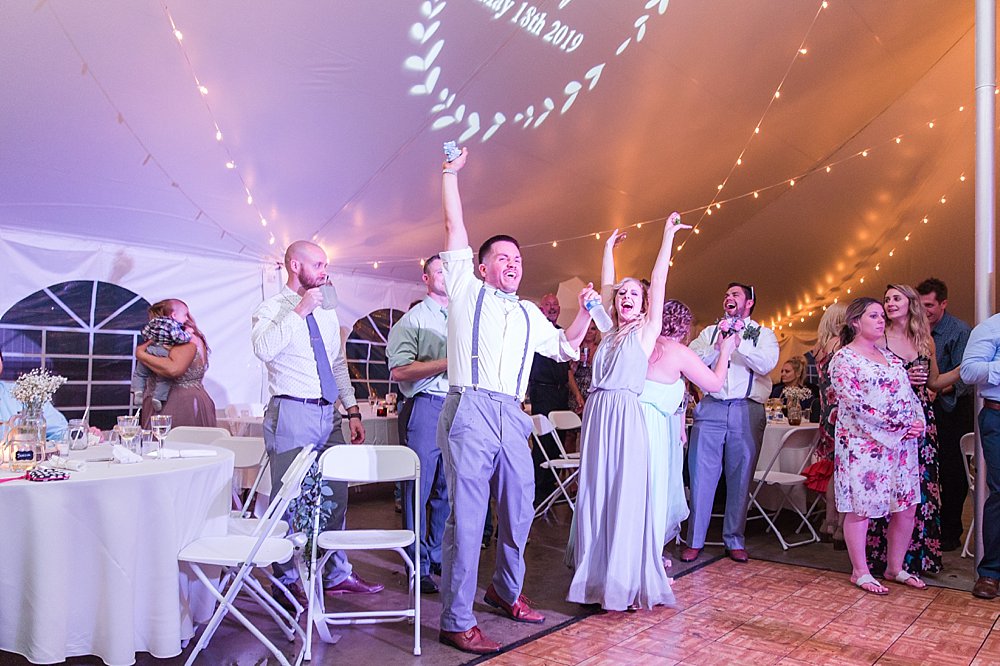 Lex and Levi,
Thank you for allowing me to photograph the first day of the rest of your lives together. I wish you both a long life of health and happiness. I love you guys! 
Love, 
Kellie