I got together with Mitchell last month in Oswego to shoot his senior pictures. I love downtown Oswego, I love how there's a mix of backdrops for pictures with the downtown area and then the river.
Mitchell was fun to hangout with. We talked about what he had been spending his summer doing and what his plans were for after graduation.
I can't believe summer is already over and the kids are back in school.
Here are a few shots from the session.
Good luck this year Mitchell and congratulations on your up coming graduation!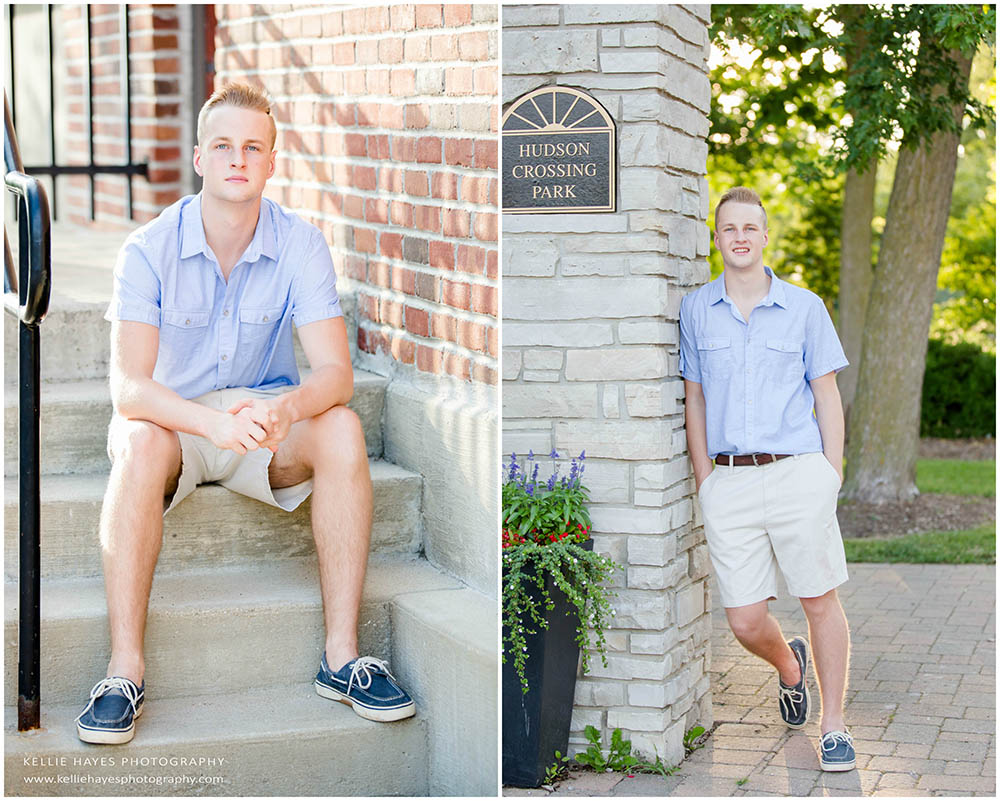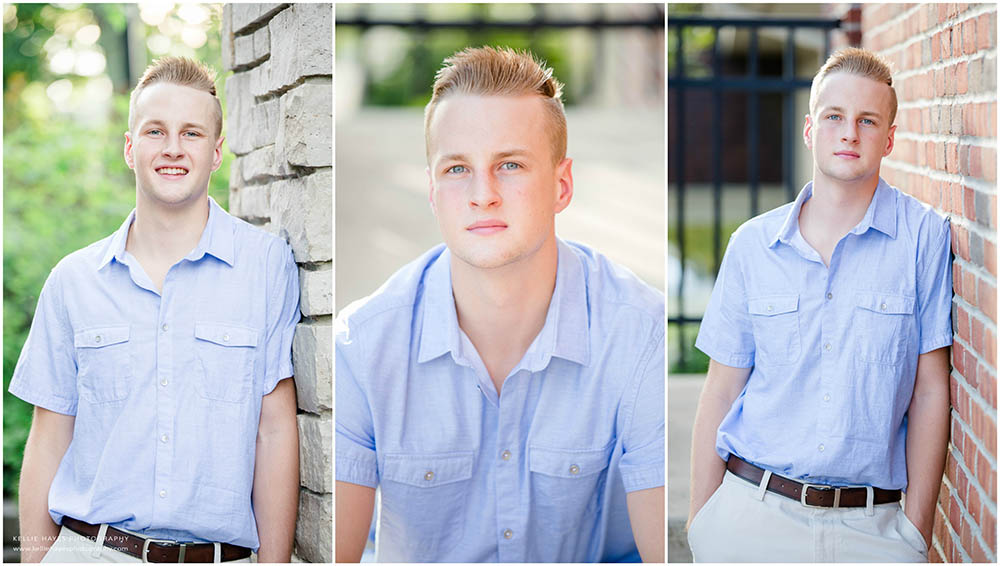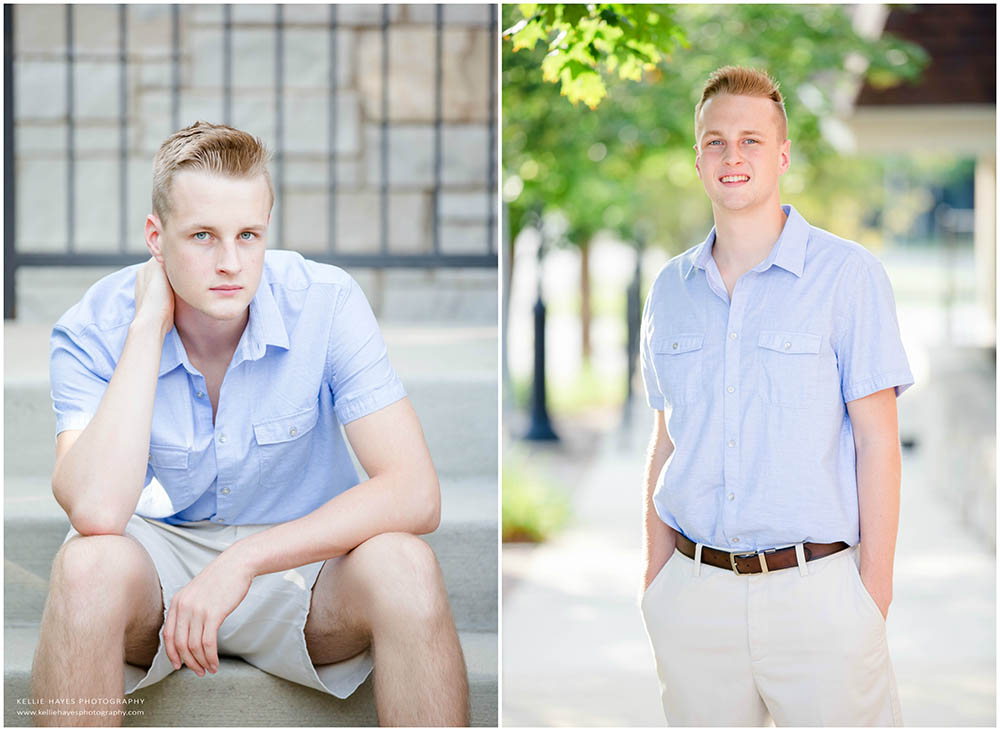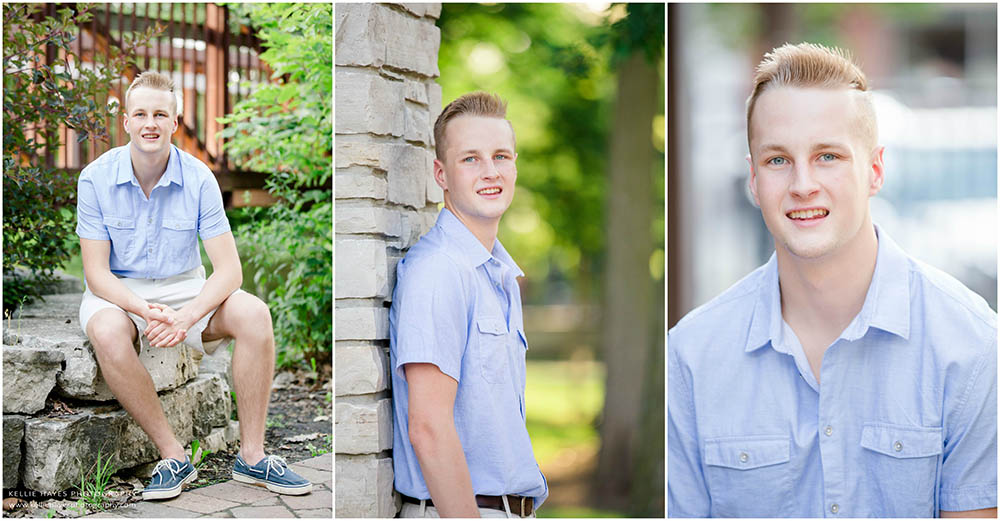 SaveSave
SaveSave
SaveSave
SaveSave