I always send my clients a questionnaire. A questionnaire helps me get to know them better and have things to talk to them about during our time together. When I read Paxton's questionnaire and saw that she wrote down that her favorite tv shows were The office, New Girl, and Parks and Rec, I knew we would have such a great time together. During the shoot we realized we even like the same music too! If I were back in high school I'm pretty sure we would be best friends! I had such a fun time with this girl.
Here's a little more about Paxton
What are some extra curricular activities that you are involved in: Cross Country, National Honors Society, History Honors Society, TRY club, Students Council, Key Club, TALK and Prom Committee
What College do you plan to attend: University of Tennessee (knoxville) or University of Alabama
College Major: Nursing (specifically Pediatric Nurse Practitioner)
What's your favorite TV shows: The Office, Parks and Rec, New Girl
What kinds of things do you enjoy outside of school: Outside of school I enjoy hanifg out with my friends and family. I love just being around people who make me happy.
What's your favorite high school memories as of right now: I think my favorite hight school memory so far has definitely been the homecoming dances. Especially having everyone over before and after the dance.
What are you most looking forward to in the future: I'm most looking forward to starting my career, traveling and just meeting new people.
What advice would you give to under classmen: Don't be scared to get involved! Just because your friends aren't doing it doesn't mean that you shouldn't do it. You should go for it.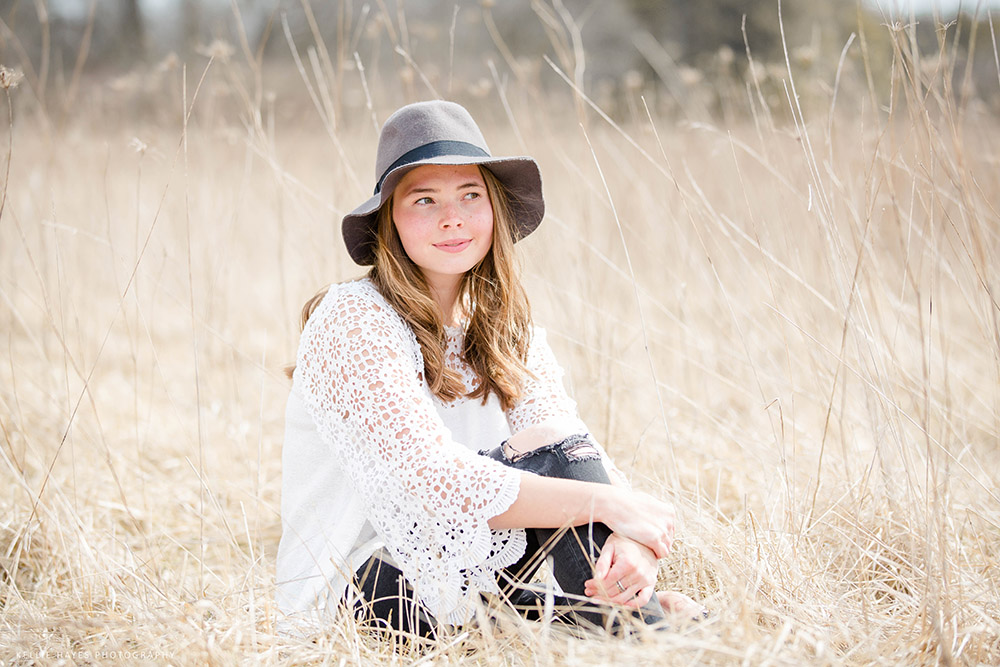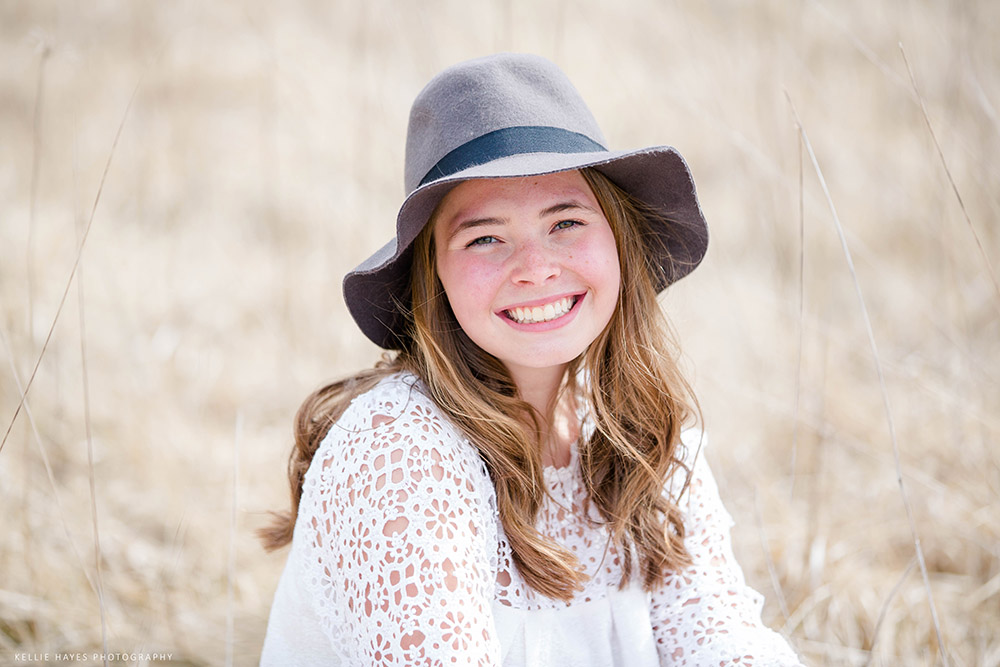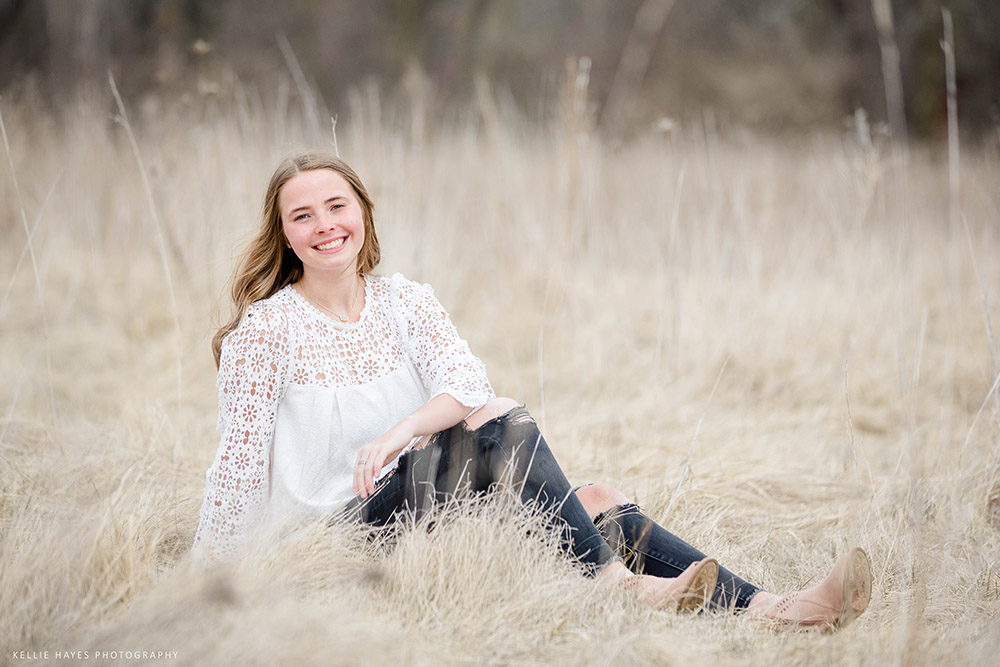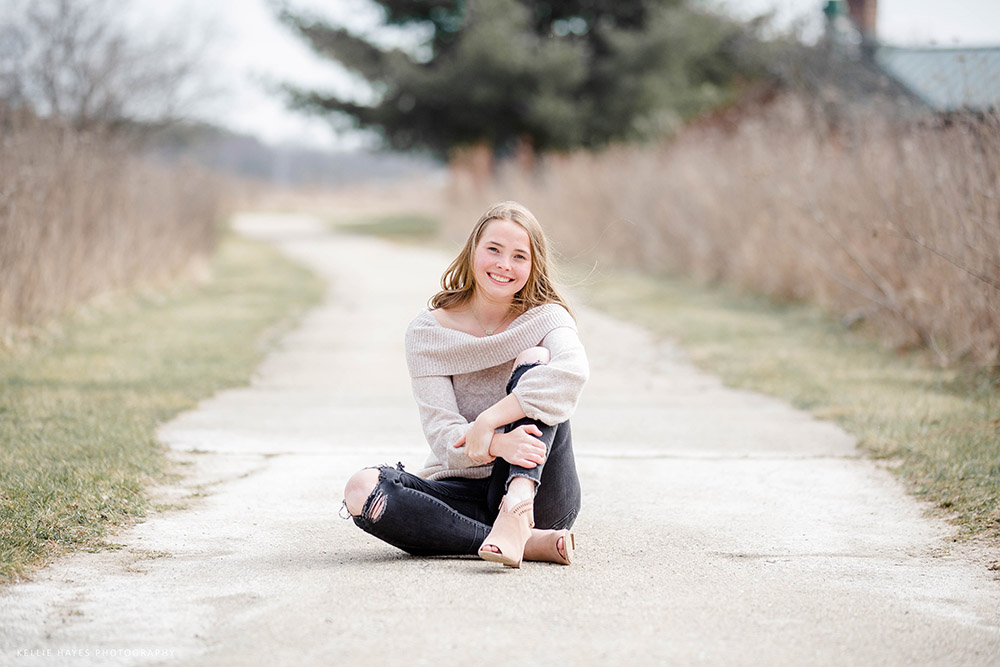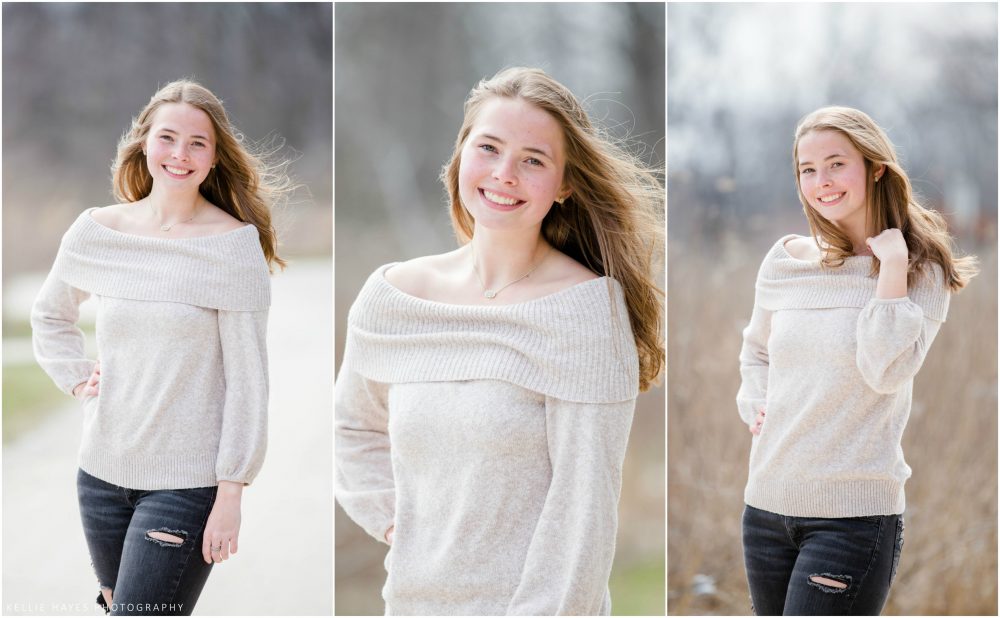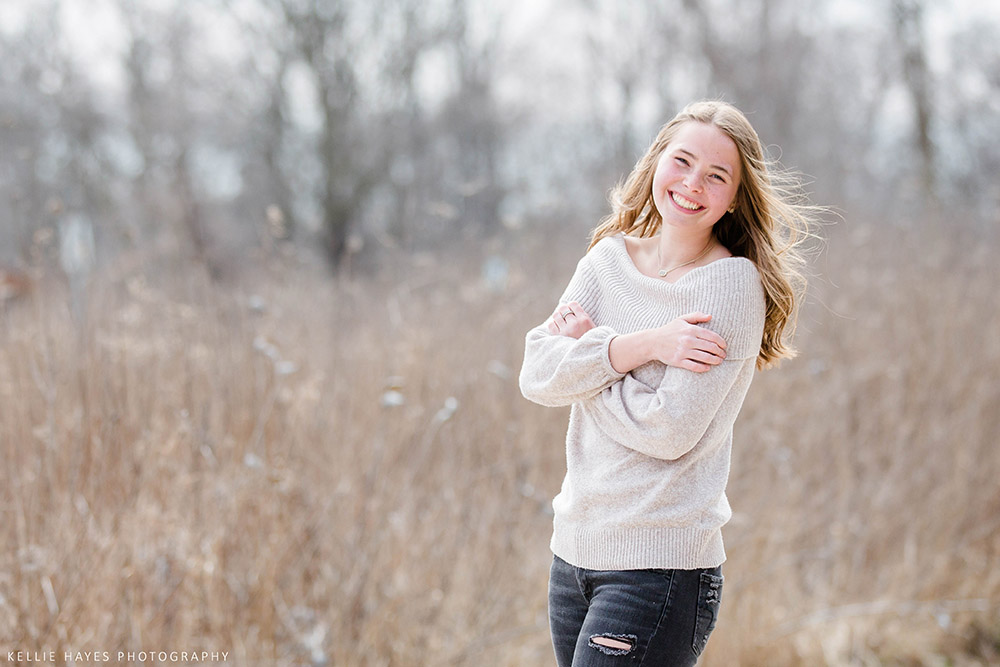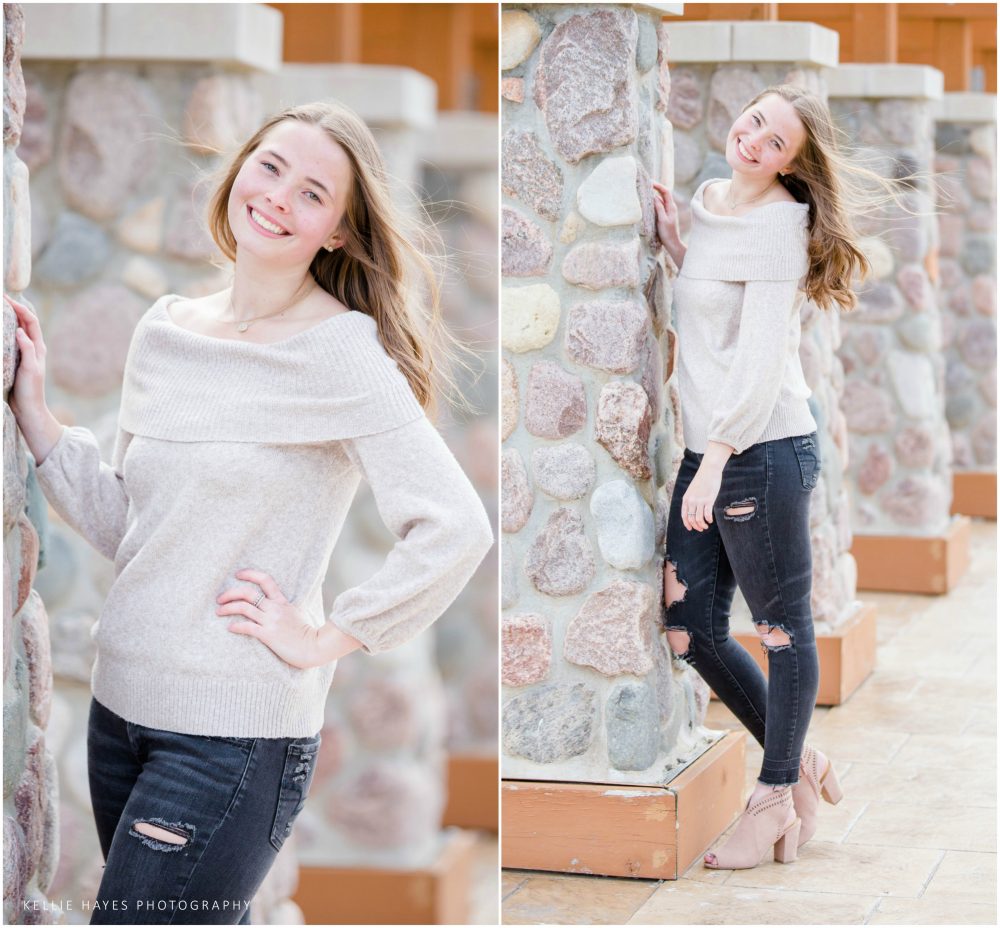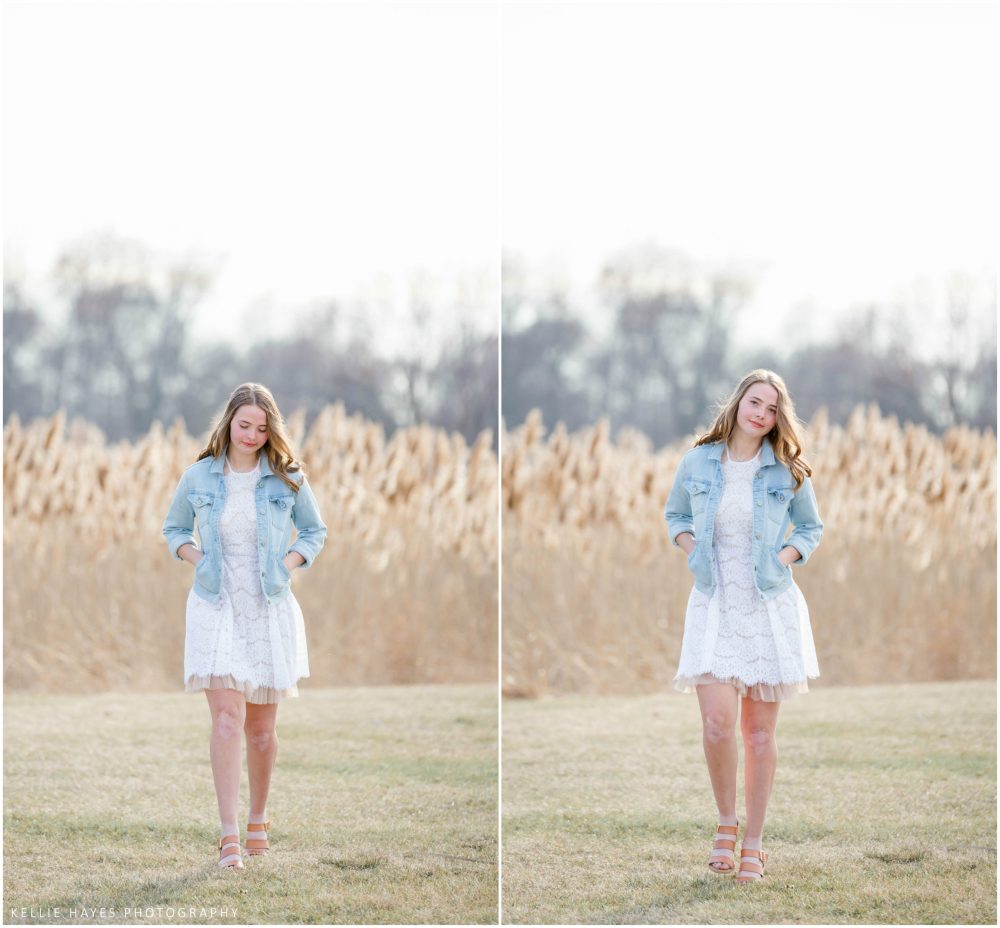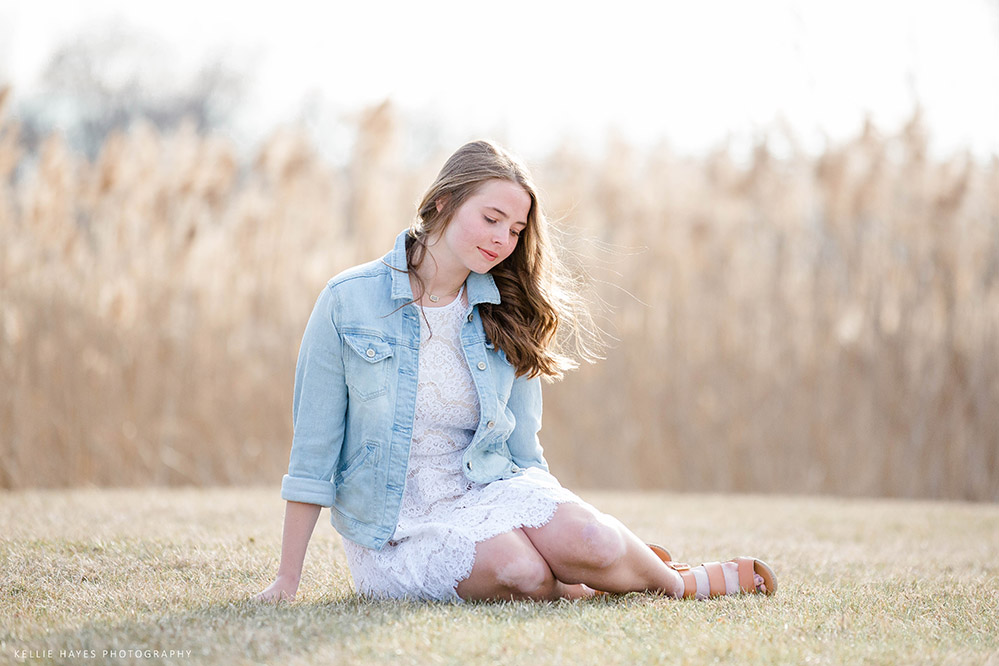 I can't wait to hang out with Paxton again!
Talk soon!
Kellie