The REAL Value of Wedding Photography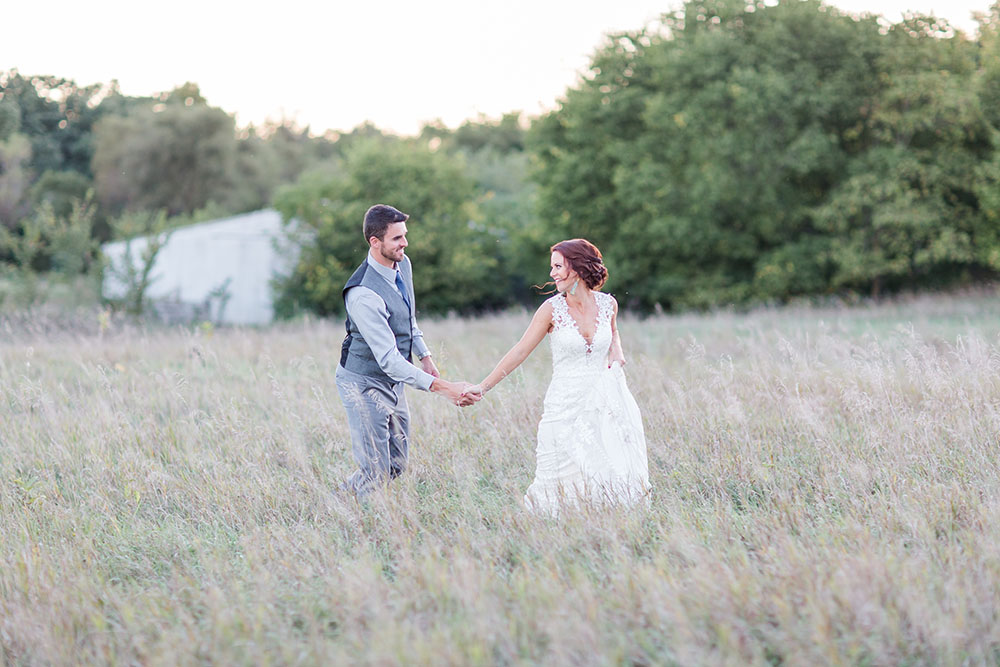 I learned the hard way why investing in a professional photographer matters. 
When I got married. My dad paid a high school student $50 bucks to photograph my wedding. Back then we were still using film cameras. We spent so much money on rolls of film to only get them all developed and literally only a handful of images were actually usable. I only had a few images of me and my new husband, there were no images of us together with his family or even him with his family. There were no pictures of us with our friends. It was so disheartening but really, what should I have expected? 
This is why I love being a wedding photographer and educating my couples. I haven't had a couple say they wish they hadn't have spent the extra time on portraits or they wish they hadn't have chosen a first look or that they regret the investment.
Your wedding day is the only day that's all about the two of you and all about the love that you have for each other. It's about committing to each other and spending the rest of your life together. Why wouldn't you want to capture that in the most beautiful way?
You're wedding images, the romantic portraits, the details shots…all those images that you might think aren't that important, are going to be the things left long after the wedding is over. You're wedding images are going to be able to retell the whole story of your amazing day for generations and who wouldn't want that?
Wanna chat? Hit the contact button!
Talk soon!
-Kellie