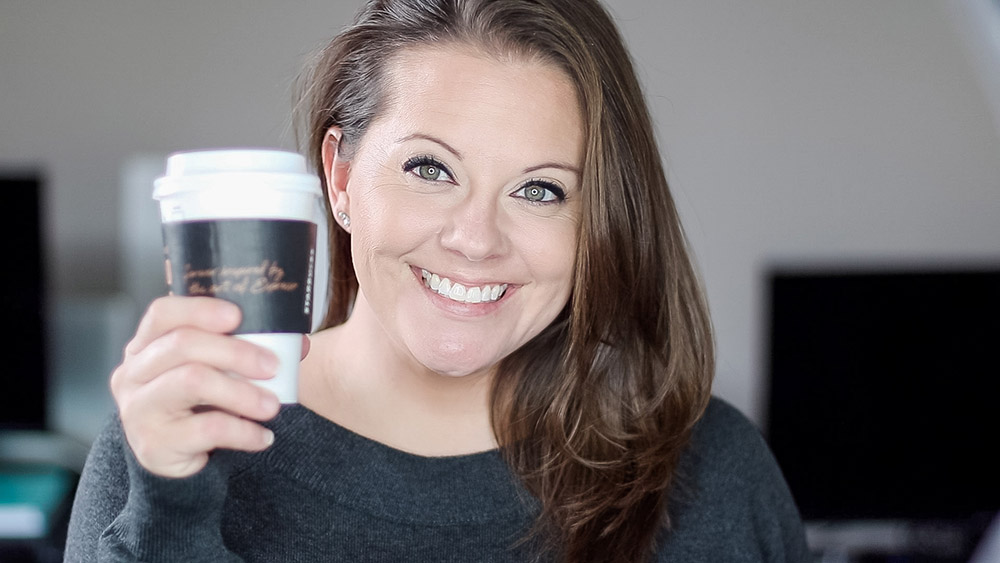 Happy New Year!
I can't believe we're already here! I feel like I blinked and Christmas came and went!
I wanted to say thank you to everyone for making this year amazing!  Thank you all for your Christmas cards! I love getting them and they're still hanging up! I have the best clients who have also become great friends. You all made 2018 better then I could have imaged and I can't wait to see what 2019 holds.
We're into our second week of the New Year. The kids went back to school, and I have to admit, I'm glad to be back on a schedule. Does any one else lose all track of time while on vacation?
 I know resolutions are a big thing and I normally don't really set New Years goals or resolutions but I thought this year, why not?
I started to think about what things I would like to accomplish in 2019 in both my personal life and in my business. 
I was recently asked to take a full inventory of where I am right now and then of where I want to be. So I asked myself this question for all aspects of my life, personal and business and what can I do to change it.
I'm not the best at answering questions about myself; I don't know if most people are, so this was a little difficult. I wanted to blog about my goals this year so that you guys could come on this journey with me. Also, so that I would have something to come back to and look at, and so that you guys could check in and keep me accountable!
So, what are my personal goals for 2019?
One of my main goals is to get healthier.
I do workout every so often but I want to really make it a priority, along with eating better and drinking more water (I really have a hard time with this, coffee is my go to). Another goal is to wake up earlier. I'm more of a night owl and a late morning sleeper but I do love getting up early and having a quiet morning to myself.
What are my business goals for 2019?
Be more present! One of my most favorite parts about my business is my clients. I love to spend time with them before, during and after our sessions. I thought what better way to do that then just show up more often by blogging and posting on social media where you guys follow me.
So, my list of goals isn't very long and I think that's ok. I don't  think there's anything wrong with starting out small. I think it's important to set yourself up for success by giving yourself small attainable tasks.
I'm looking forward to 2019 and hanging out with you all more! 
Also, I'd love to hear your goals. We could be accountability partners! Leave your 2019 goals in the comment section!
Talk to you soon!
Kellie